Hello and welcome to your Saturday. We're glad you're with us.
To start your weekend we like to take a little "scroll down memory lane" and see what events have happened along the way in history on this same date. It's meant to be an easy way to start your new day and maybe pick up some fun facts along the way. So, grab your favorite morning sippin' drink and lets have a peek back, shall we?
Today is Saturday, March 13th, the 72nd day of the year. There are 293 days until the end of the year.
On this day: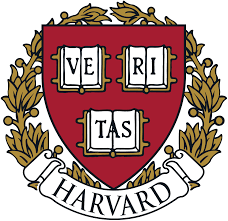 In 1639, Harvard University was named for clergyman John Harvard.
In 1865, President Jefferson Davis signed a bill stating that slaves were subject to military duty in the Confederate Army.
In 1868, President Andrew Johnson's impeachment trial began in the U.S. Senate. He was later acquitted by one vote.
In 1884, Standard Time was adopted throughout the United States.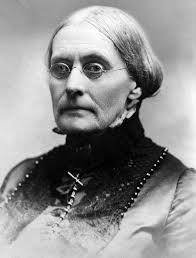 In 1906, civil rights leader and educator Susan B. Anthony died at the age of 86.
In 1930, astronomer Clyde Tombaugh discovered the planet Pluto.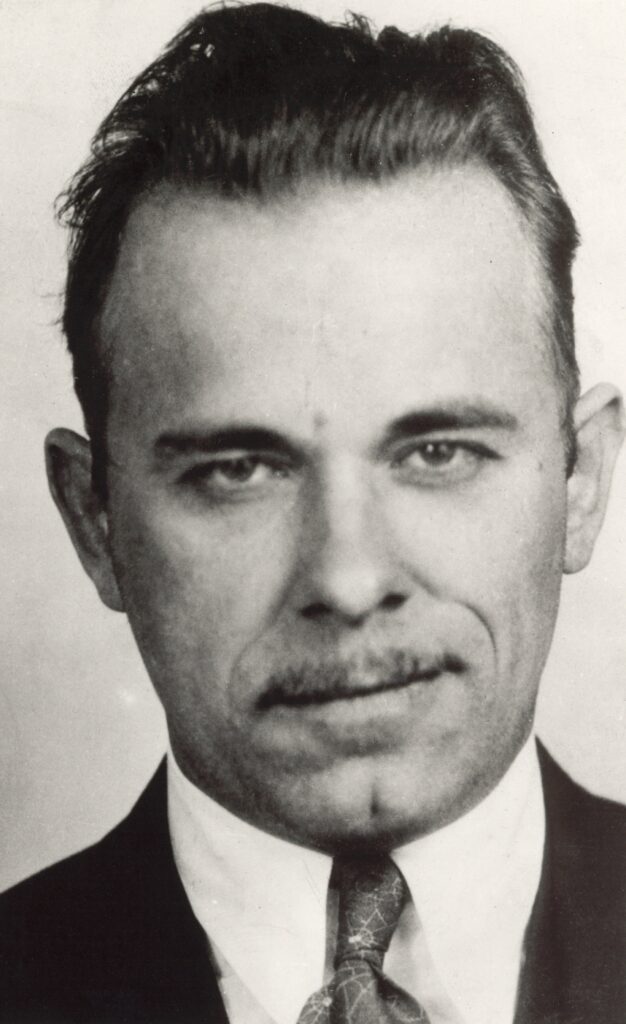 In 1934, John Dillinger and his gang robbed the First National Bank in Iowa.
In 1965, Eric Clapton left The Yardbirds.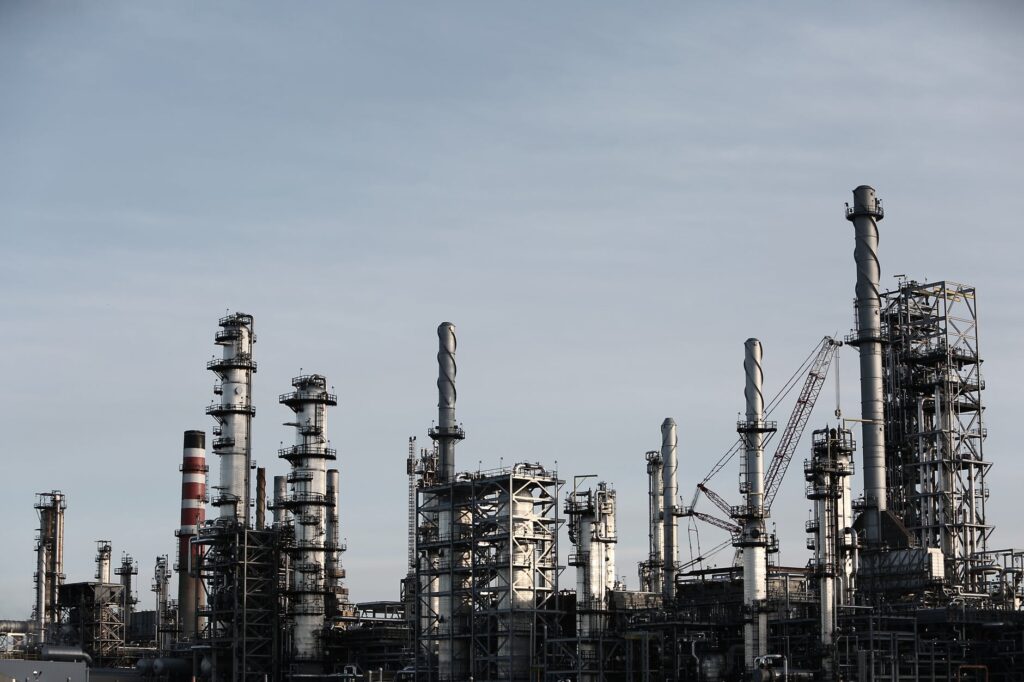 In 1991, Exxon Corporation agreed to pay a 100-million dollar criminal fine and more than 900-million dollars in civil damages following the Exxon Valdez oil spill.
In 1992, Publication of the official Soviet Communist Party newspaper "Pravda," stopped due to lack of funds. The paper was founded in 1912.
In 2005, Pope John Paul the Second returned to the Vatican following his stay at a hospital in Rome where he underwent throat surgery a few weeks earlier to assist his breathing.
In 2006, award-winning actress Maureen Stapleton died at the age of 80. In 1981, Stapleton won the Triple Crown of acting, winning the Best Supporting Actress Oscar for "Reds," the Best Supporting Actress Tony Award for "The Rose Tattoo," and the Best Actress-Drama Emmy for television's "Among The Paths of Eden."
In 2006, former TV game show host Peter Tomarken and his wife Abigail were killed when their small plane crashed into the Pacific Ocean. He was 63.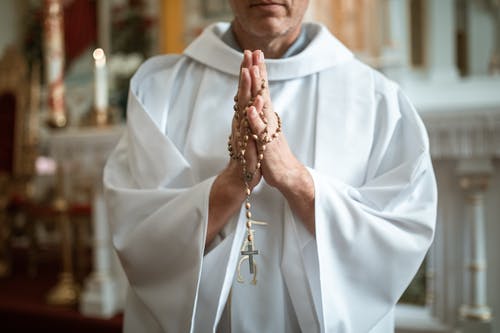 In 2013, white smoke emerged from the chimney of the Sistine Chapel on the second day of the papal conclave, signifying that a new pope had been elected. Argentine Cardinal Jorge Mario Borgoglio was introduced as the 266th leader of the Roman Catholic Church. He took the regal name of Francis after St. Francis of Assisi. Pope Francis the First succeeded Pope Benedict the 16th who stepped down from the papacy on February 28, 2013 citing health issues. In becoming Pope, Cardinal Borgoglio became the first pope from South America and the first pope from outside of Europe.
In 2018, President Donald Trump fired Rex Tillerson as U.S. Secretary of State via a Tweet.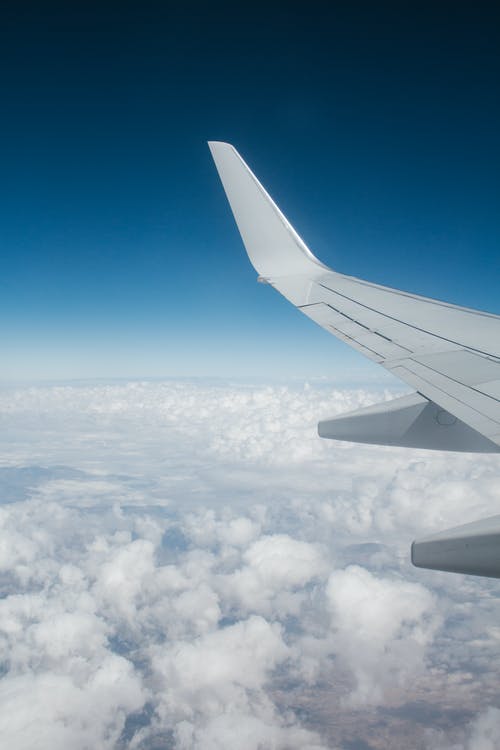 In 2019, all Boeing 737 Max aircrafts are grounded in the U.S. after the plane was also banned from other countries. This came after the plane type's second crash in Ethiopia.
In 2020, then President Trump declared a national emergency and pledged 50 billion dollars towards fighting the coronavirus.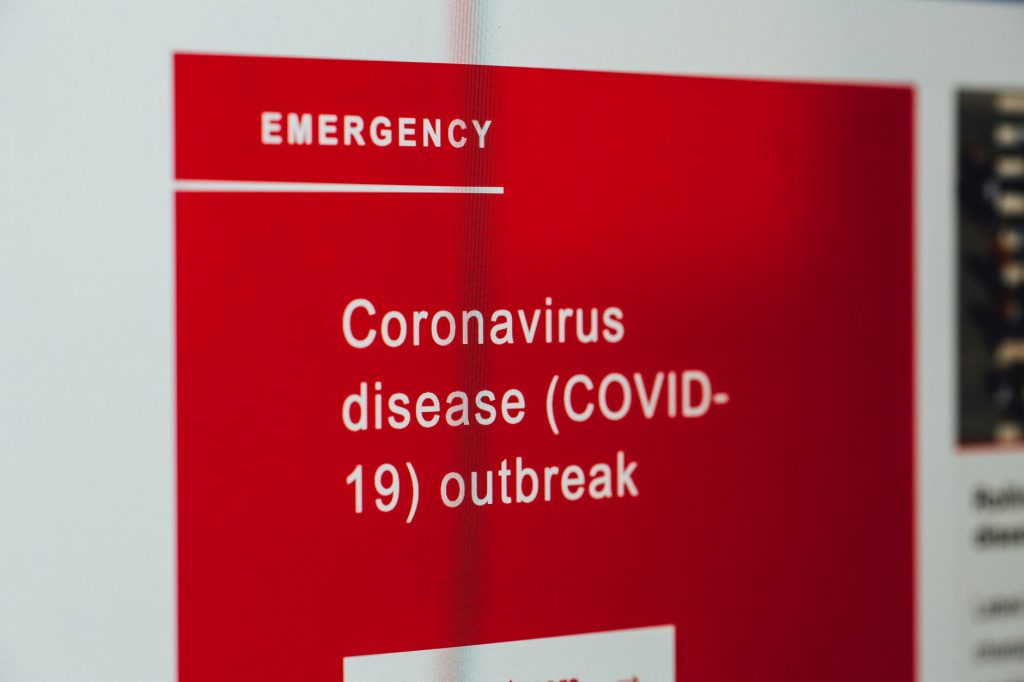 In 2020, Microsoft co-founder Bill Gates stepped down to focus on philanthropy.
In 2020, Breonna Taylor was shot and killed after police performed a no-knock warrant at her apartment in Kentucky.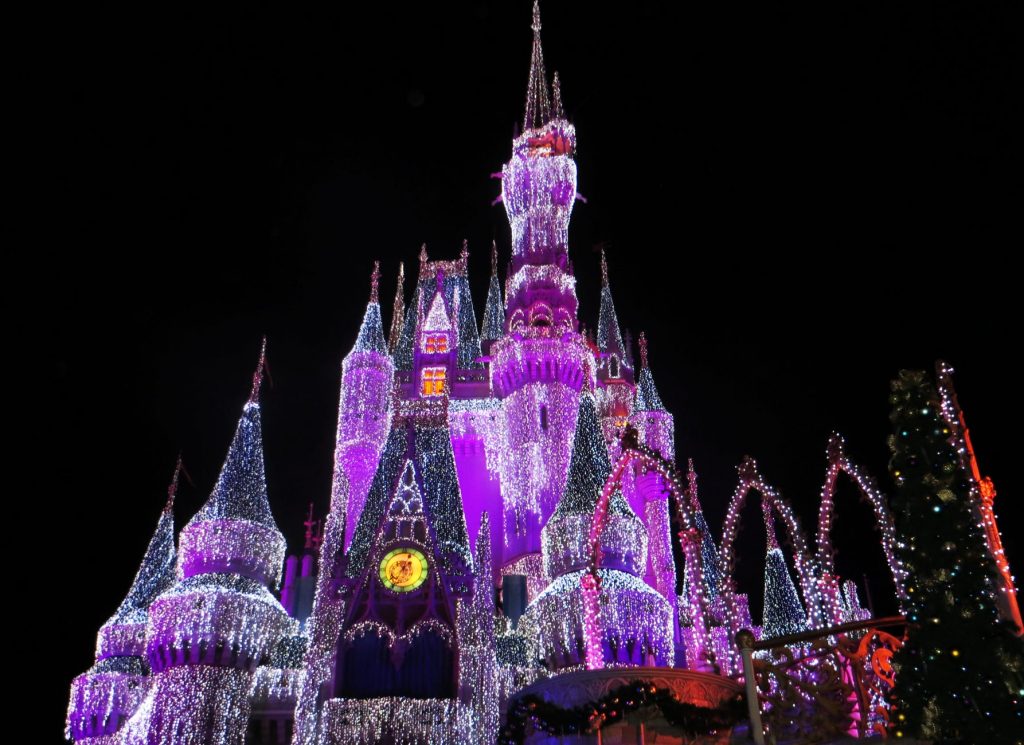 In 2020, The Disneyland Resort in California shut its doors due to the coronavirus pandemic.
And that brings us here to this Saturday.
Whatever your 3.13.21 has in store, wishing you a day full of memories for your own personal record books.
Thanks for stopping by!