The Eau Claire Fire Department (ECFD) responded to a structure fire this morning on Eau Claire's South side.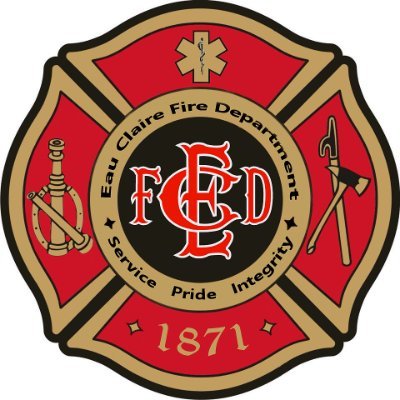 On arrival, crews found a one car attached garage with smoke and fire showing. Crews quickly attacked and knocked
down the fire, which contained it to the garage. At the same time, additional crews on the scene performed searches
of the residence, ventilated the smoke and fire, and recovered items from the fire area for the occupants.

The home itself sustained only minor smoke damage and no injuries were reported.