The massive stimulus bill is in the books.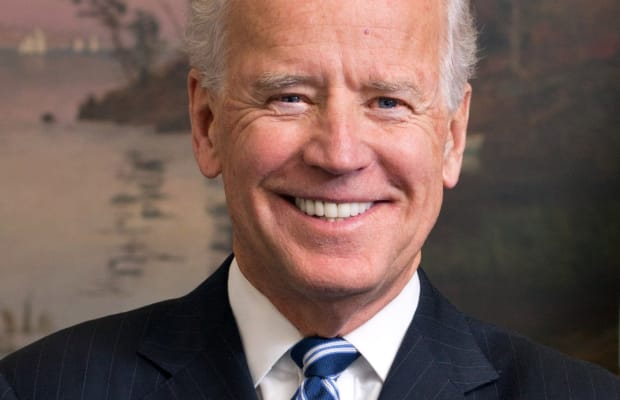 President Biden signed the nearly two-trillion-dollar measure, saying it has overwhelming support.  He called it historic, adding it's about rebuilding the backbone of the nation.  The bill provides 14-hundred-dollar checks for millions of Americans and extends unemployment benefits.  The ceremony came a day earlier than expected.
When can you expect the bank boost? Millions of people can start checking their bank accounts this weekend for a stimulus check. So said Press Secretary Jen Psaki during a White House briefing.
The White House says that's when the first wave of payments will go out, after President Biden signed his coronavirus relief bill. At least 85-percent of the nation will get 14-hundred dollars.