You have to go back to last summer to see coronavirus numbers this low in Wisconsin.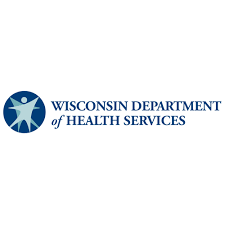 The state's Department of Health Services yesterday reported a seven-day positive rate of just over two-percent. DHS says 256 people are in the hospital with the virus, and just 61 of them are in the ICU. CLICK HERE FOR MORE INFO FROM WI DHS.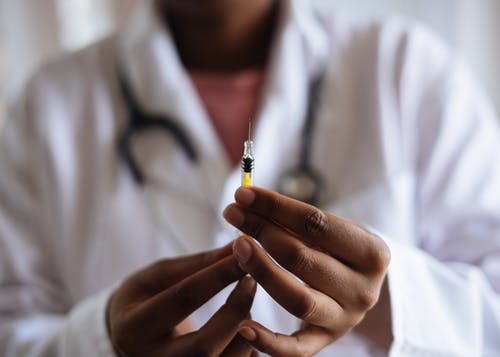 The state says more than a million-and-a-half people in the state have gotten at least one dose of the vaccine.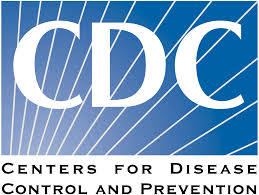 When it comes to new guidelines,  the CDC now says it's safe for people who've been fully vaccinated against the coronavirus to gather indoors, in small groups, without wearing masks or socially distancing. 
If someone who's been fully vaccinated is exposed to COVID, there's no reason for them to quarantine unless symptoms develop.  The CDC still advises people to continue to mask up in public and avoid non-essential travel.