We will look to politics on the national level and then closer to us.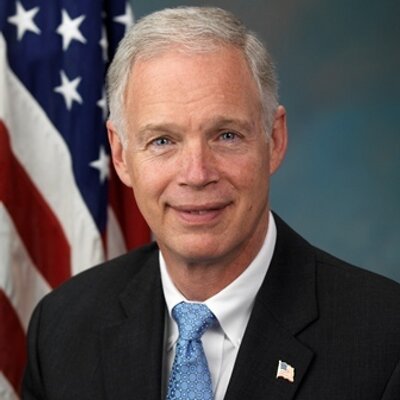 There were no surprises from Wisconsin's two U.S. senators in how they voted on the coronavirus relief package. Republican Ron Johnson voted against the nearly two-trillion-dollar spending plan. He said there's just too much unnecessary spending. Democrat Tammy Baldwin joined every other Democrat in voting for the plan. She says the money included in the package will help people struggling from the coronavirus.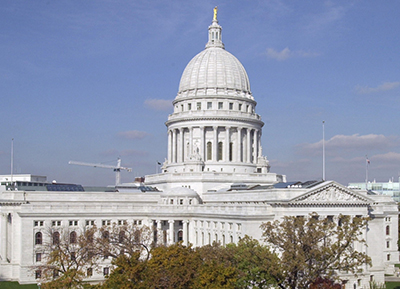 Meanwhile, the top Republicans in the Wisconsin Capitol want some say in how the state will spend its coronavirus relief money.
Assembly Speaker Robin Vos and Senate Majority Leaders Devin LeMahieu on Friday introduced a plan that would have the legislature's Joint Finance Committee weigh-in on spending. Right now, Governor Evers will get to spend almost all of the five-billion-dollars that Wisconsin will see from the relief package. Vos says this legislation is modeled after the plan that Democrats introduced back in 2009 to allow them to have some say in how stimulus money from President Obama was spent.