Chances are if you have a child in your life, or spend time on gaming channels, you have at least heard of Among Us and there is a local connection "among us" to that popular game!
Chloe McChesney loves to use color and avoid straight lines, creating soft and visually effective animation.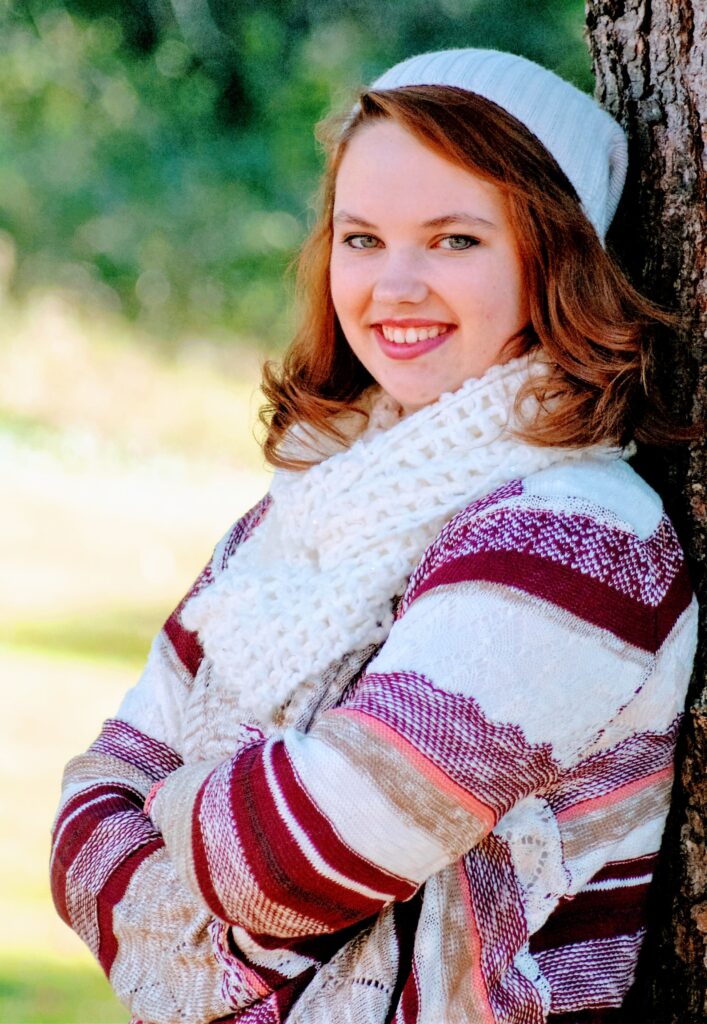 McChesney's animation has created quite a following. The senior majoring in entertainment design-animation, which has been renamed animation and digital media, recently created an animated video for the song "Good to Be Alive" by CG5. The video already has more than 10 million plays.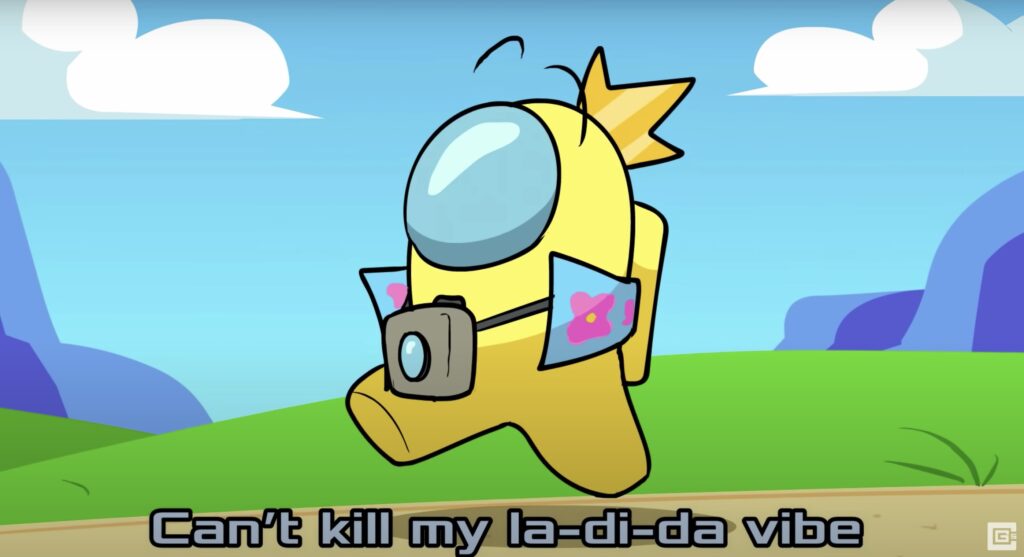 McChesney, of Chippewa Falls who graduated from McDonnell High School, said it took about 100 hours to create the nearly  three-minute video, which is based on characters from the hit multiplayer game Among Us. In the game, crewmates on a spaceship work to hold the ship together and return to civilization. One crewmate is an impostor with the sole goal of eliminating the rest of the crew before the ship reaches home. The crew must find the impostor to win. CLICK HERE TO READ MORE.