Hello. Welcome to your day.
We are glad you are here. The week's can sometimes seem long and stressful, which is why we like to start Saturday's on a lighter note.
This is a little "scroll down memory lane" to look back at some of the events along the pages of history that have lead us here to this March 6th. A mini history adventure to start your weekend. Let's see where the trip takes us!
Today is Saturday, March 6th, the 65th day of the year. There are 300 days until the end of the year.
On this day: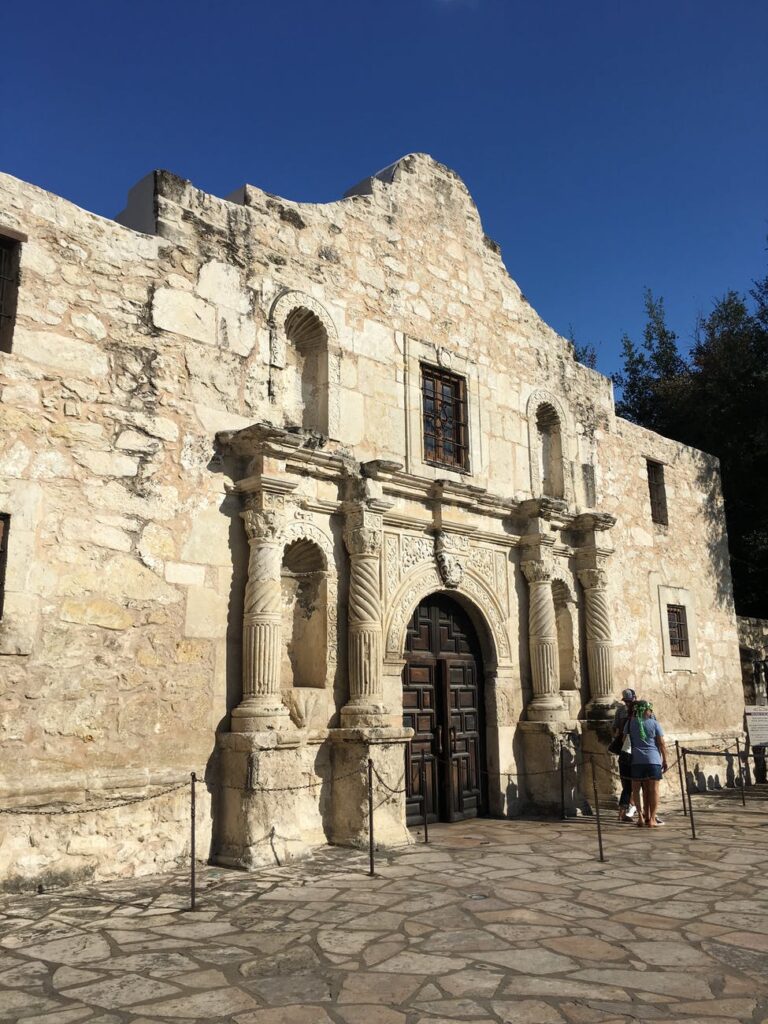 In 1836, Mexican General Santa Anna and his army captured the Alamo in San Antonio, Texas, after a 13-day battle. Davy Crockett and Jim Bowie were among the 187 U.S. soldiers killed during the siege.
In 1857, the U.S. Supreme Court handed down its decision in the Dred Scott case. The court ruled black Americans were not full citizens. The case came about when an escaped slave filed a lawsuit to have himself declared free.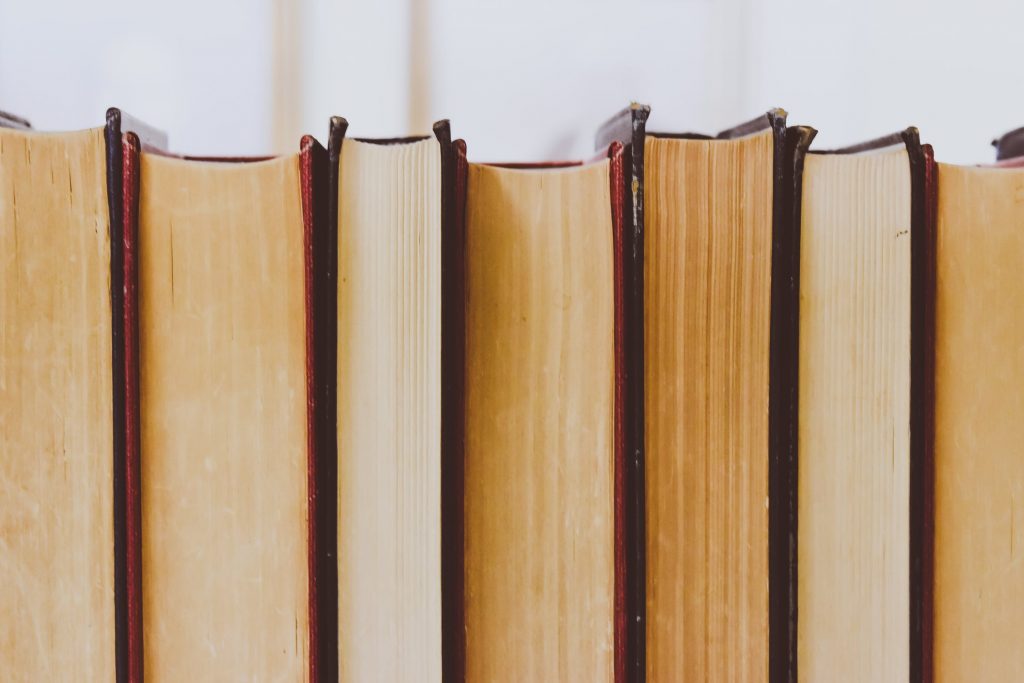 In 1888, "Little Women" author Louisa May Alcott died at the age of 55.
In 1932, legendary march composer and bandleader John Philip Sousa died at the age of 77.
In 1973, Larry Hisle of the Minnesota Twins became the first designated hitter in major league baseball history.
In 1978, "Hustler" magazine publisher Larry Flynt was shot and left partially paralyzed in Lawrenceville, Georgia.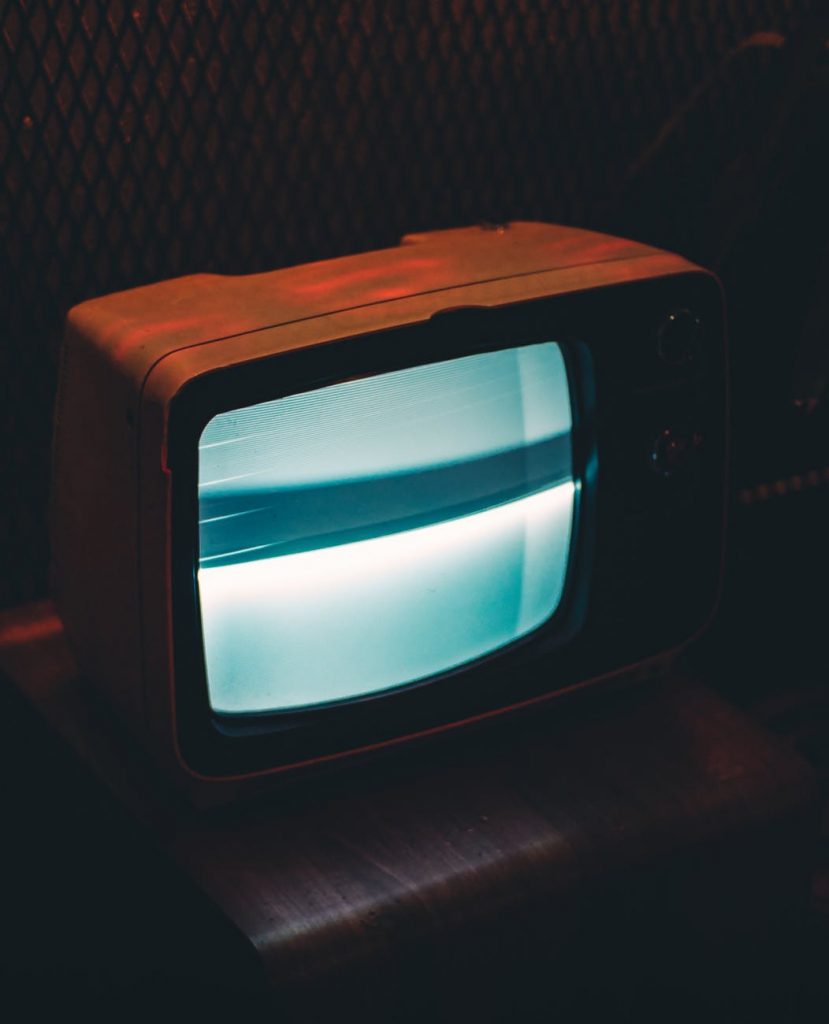 In 1981, CBS newsman Walter Cronkite signed off for the last time as anchorman of the "CBS Evening News." He was replaced by Dan Rather.
In 1992, the computer virus known as "Michelangelo" hit thousands of personal computers around the world.
In 1998, the British flag was flown over Buckingham Palace for the first time.
In 2016, former First Lady Nancy Reagan died on this day from heart failure at the age of 94. She was married to Ronald Reagan, the 40th President of the United States.
In 2018, Adult film star Stormy Daniels sued then-President Trump over an alleged agreement she signed to keep quiet about an affair with him. Stormy Daniels, whose real name is Stephanie Clifford, asked a judge to declare the deal invalid because Trump never actually signed the non-disclosure agreement.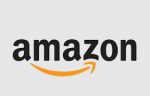 In 2018, Forbes names Amazon's founder Jeff Bezos as the world's richest person for the first time.  He was valued at 112-billion dollars at  the time.
And that lands us here. Whatever events you have planned that will be part of your 3.6.2021 we hope your day is a good one.

Thanks for stopping by!