State health officials are reporting 350 new COVID-19 cases statewide over the last 24 hours.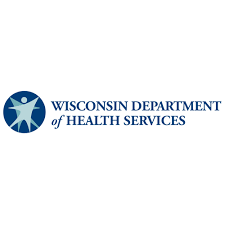 There were 677 new cases reported yesterday and 539 on Wednesday.  The daily death toll has consistently dropped this week as well, with seven deaths reported today compared to 12 yesterday and 18 on Wednesday.  Since the beginning of the pandemic a year ago there have been over 566-thousand coronavirus cases and more than 64-hundred deaths. CLICK HERE FOR MORE FROM WI DHS.

Governor Tony Evers says more than one million Wisconsinites have received at least their first dose of the COVID-19 vaccine.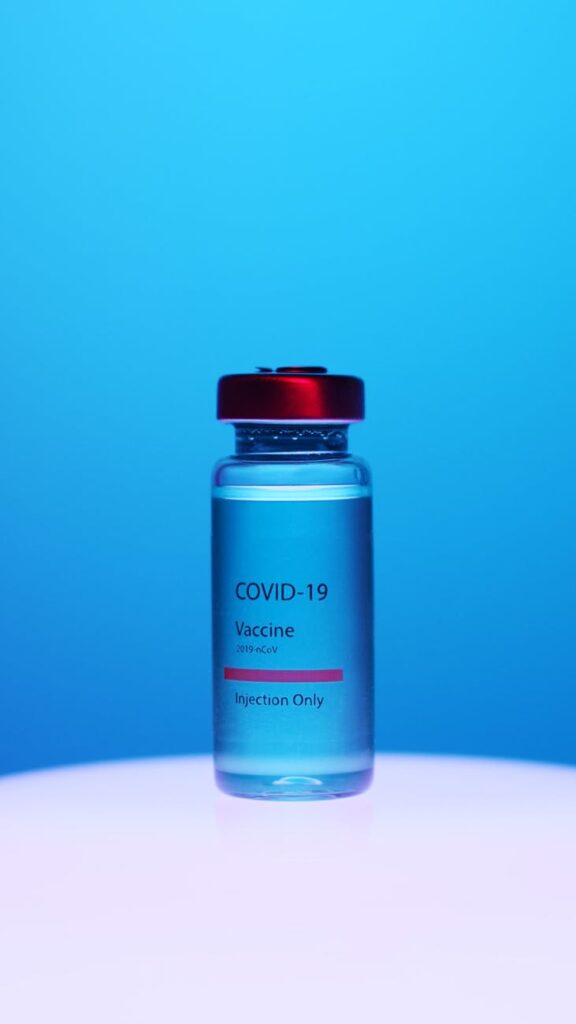 The governor toured a COVID 19 vaccine clinic in Manitowoc today.  As of yesterday, 17-point-6-percent of the Wisconsin population had received at least one dose of the vaccine.  Nine-point-six-percent of the population is fully vaccinated.