Two of Eau Claire County's coronavirus testing sites are closing.
The Wisconsin National Guard yesterday said it is closing the testing clinics at Peace Church and the Augusta Community Center. The Guard says there are not enough people looking to get tested. The county will still offer tests of its own at several spots. You can find them at the county's website.

When it comes to the shots being administered, Wisconsin's coronavirus vaccine efforts are expected to end the week strong.
The state's Department of Health Services yesterday reported just 133- thousand vaccine doses have been administered so-far this week. That's down from over 230-thousand last week. The numbers are expected to jump, both with more doses offered and with counties reporting the week-long totals. Wisconsin has offered nearly 200-thousand vaccine doses every week since the end of January.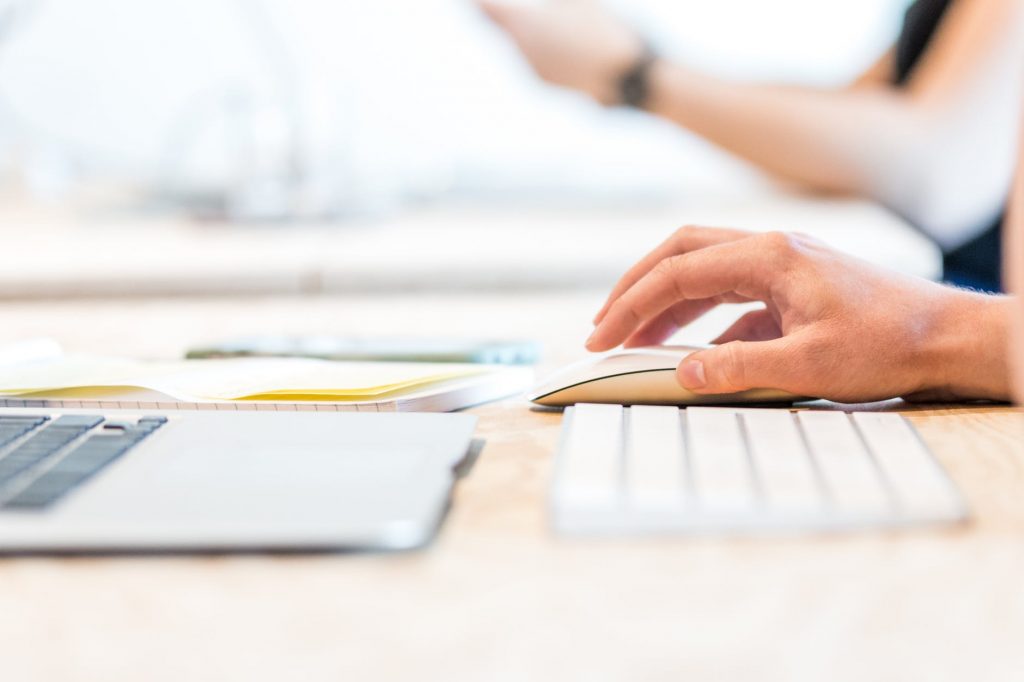 The state of Wisconsin's coronavirus vaccine hub is up and running.

CLICK BELOW TO HEAR MORE 715 NEWSROOM COVERAGE WITH JON DEMASTER:
The state's Department of Health Services yesterday said its new website that helps people find available vaccine doses and helps them make an appointment finally came online. The state promised the website would open on Monday, but glitches and technical difficulties delayed that. DHS yesterday also opened a toll free hotline for people to call to try and find doses or find providers in their area who can get them a shot.

When it comes to who might be using that hub for information, the list of people who are eligible for the coronavirus vaccine in Wisconsin is about to grow again.
The state's Department of Health Services says it will announce the next group to be eligible next week. Currently, people over 65 and a raft of 'essential' workers are eligible for the shot. The expectation is that DHS will add people with preexisting health conditions next. But being eligible does not guarantee a coronavirus shot. DHS says vaccine doses continue to be limited. CLICK HERE FOR MORE FROM WI DHS.