Today marks the Wisconsin National Guard's 184th birthday, and year 183 was certainly one for the history books.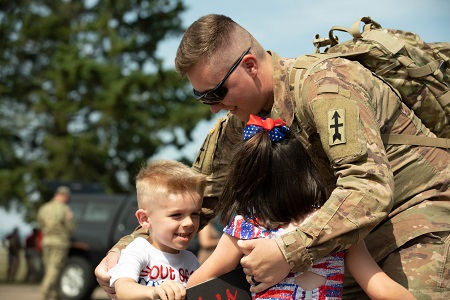 The Wisconsin National Guard's official birthday is March 5, 1837 – the date on which Wisconsin's territorial Gov. Henry Dodge commissioned Morgan L. Martin, of Green Bay, Wisconsin, as a captain and the commander of the Green Bay Rangers volunteer company of mounted riflemen.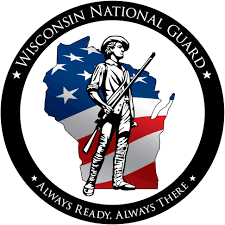 The creation of the Green Bay Rangers predated Wisconsin statehood by 11 years, and the new militia had a mission of protecting what was then the Wisconsin Territory.
Today, some 184 years hence, the modern day Wisconsin National Guard continues that core mission of serving Wisconsin – protecting its citizens and serving in times of emergency or natural disaster – while simultaneously fulfilling its federal missions as part of the Army and Air Force and deploying overseas to combat theaters around the globe.