The Madison Department of Health Services is reporting  677 new COVID-19 cases over the past 24 hours.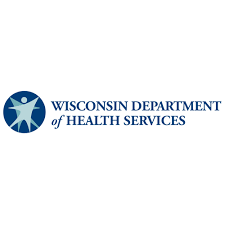 The total number of cases is nearing 566-thousand.  There were 12 additional deaths confirmed today to raise the death toll to more than 64-hundred-and-70. CLICK HERE FOR MORE FROM WI DHS


A COVID-19 vaccine hotline is now available in Wisconsin.  The Department of Health Services says it wants to help people find vaccine locations, register and answer questions about the vaccine.  Governor Evers says being able to talk with someone directly will go a long way towards easing concerns about the vaccine.  The COVID hotline number is 844 – 684 – 1064.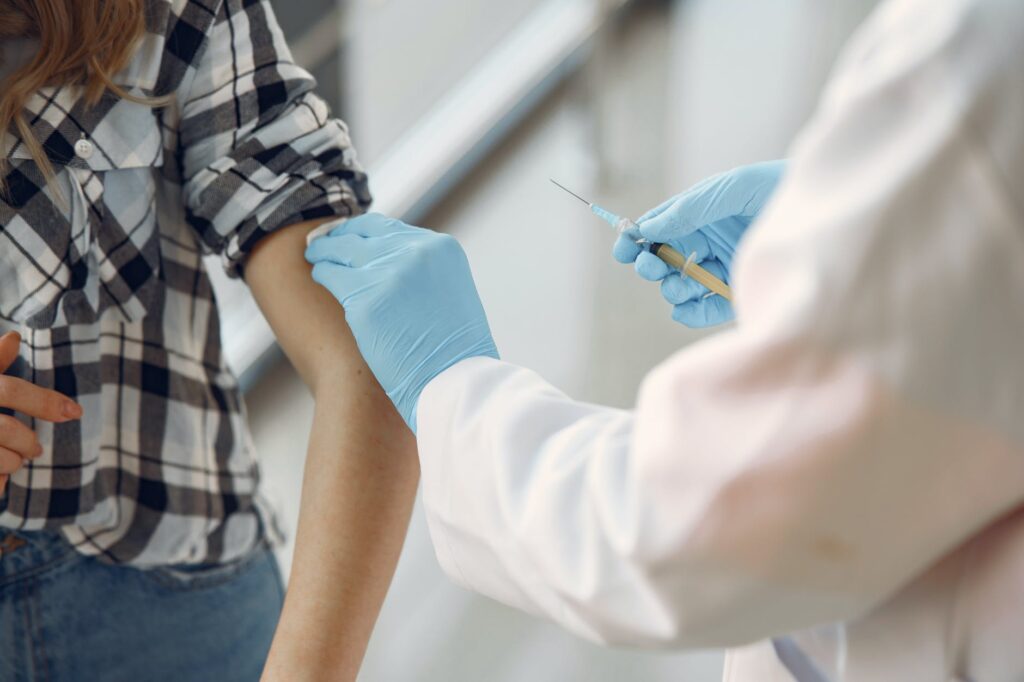 Nearly eight-thousand doses of the new Johnson & Johnson vaccine will help teachers and staff get back to the classroom.  Public Health Madison and Dane County announced they will host a vaccination clinic at the Alliant Energy Center this Tuesday March 9th.  Appointments are necessary.