Move over chocolate, it's time for peanut butter to shine.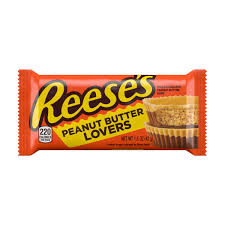 At least, when it comes to the ever popular Reese's cups.  Hershey's is honoring National peanut butter Day by leaving out the chocolate.  That means the entire cup is made out of and filled with peanut butter.  It's a new take on what was released the past two years, when just an extra layer of peanut butter was added on top. 
The new candy hits store shelves in April.