On Tuesday March 2, 2021 at 9:05am the Barron County Emergency Response Team executed a search warrant at 558 22 ½ Street, Chetek.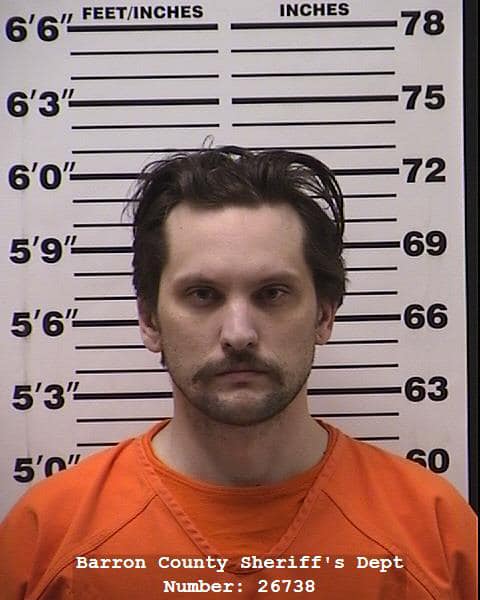 Taken into custody was Jarel Flory, 32 of this address. Jarel is being held in the Barron County Jail on Possession of Child Pornography charges and is awaiting formal charges by the Barron County District Attorney's Office later this week.
This case stems from a month long investigation into shared images over the internet. The Wisconsin Department of Investigation (DCI) also assisted us with this case. This case remains an active investigation.