Two Wisconsin-based cooperatives, Landmark Services Cooperative and Countryside Cooperative have officially merged as of 12:01 a.m. CST on March 1, 2021.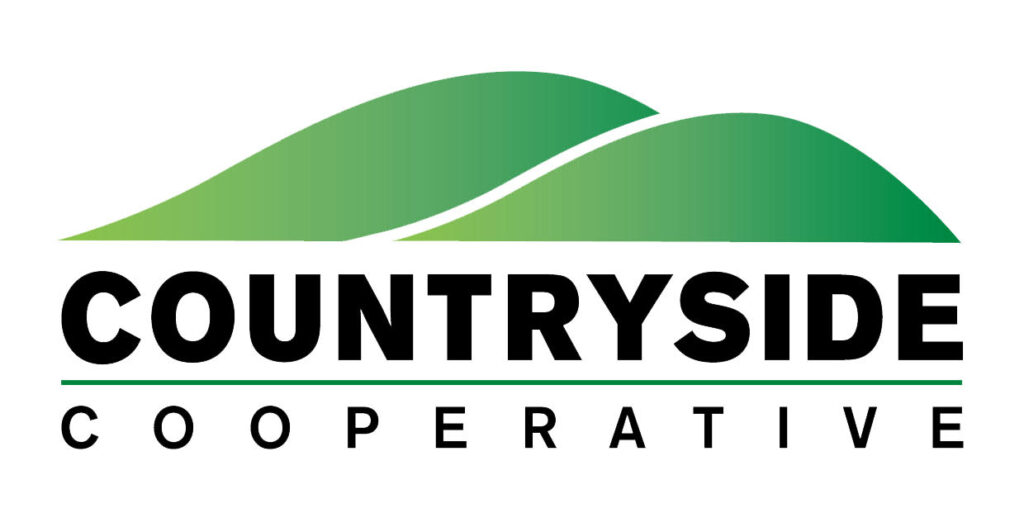 "As we focused on the benefits the merger would bring, we quickly realized that growing together would only make us stronger," said Board Chairman Jim Lange. "The board is excited for what the weeks, months and years to come will look like for the new co-op."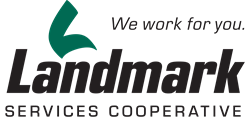 Countryside members voted 'yes' to the merger in August 2020.
The newly formed cooperative is in the process of rebranding, working on a new trademark name, logo development and more with an external marketing agency. A name and branding announcement will come later in 2021. In the interim, the new cooperative will be co-branding digital platforms and documents such as statements.

The new cooperative will serve more than 26,000 members, employ over 800 people (includes full-time, part-time and seasonal), and generate annual sales in excess of $600M. The combined organization will be headquartered in Cottage Grove, WI.