Wisconsin residents now have a new COVID-19 resource. 
The Department of Health Services launched its COVID-19 Vaccine Provider Map today, which is designed to help people find vaccine distribution sites.  It will also show where vaccines are being sent in the state.  More information can be found by searching for the COVID Vaccine Provider Map on the Department of Public Health website.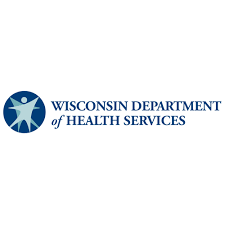 When it comes to our daily snapshot, there are 656 new COVID-19 cases being reported in the state today.  CLICK FOR MORE FROM WI DHS
That brings the total number of confirmed cases to 560-thousand-800.  The five additional deaths reported raises the death toll to 63-hundred-and-99. Over 26-thousand people have been hospitalized with the coronavirus in Wisconsin since the beginning of the pandemic.