Best Buy is closing more stores amid the pandemic.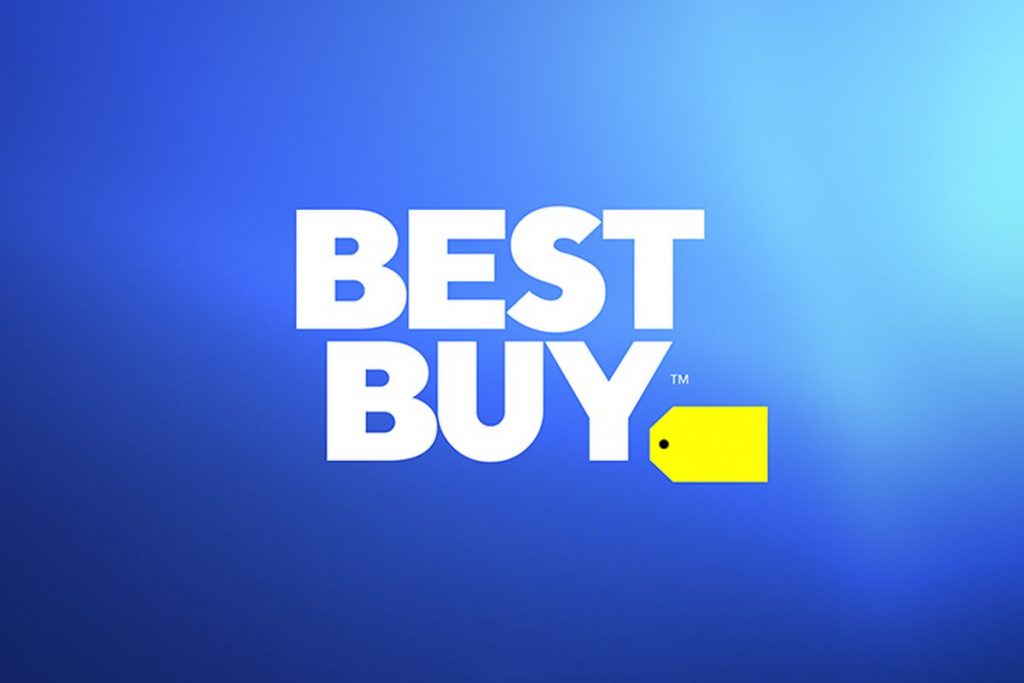 The electronics giant revealed today it also laid off five-thousand workers this month after slashing jobs last year.  Most positions were full-time and will be replaced by new part-time hires. 
Best Buy already shut down 20 stores over the last two years.  In that time, online sales have jumped.  It used to be 20-percent, but the retailer expects to hit 40-percent.