School teachers in Wisconsin are about to join the list of people eligible for the coronavirus vaccine.
The state's Department of Health Services yesterday said teachers will be added to the list as of Monday. Teachers are the first of the Phase 1b eligibles to get the shot. Many school districts in the state are waiting for teachers to get their vaccines before reopening schools. DHS says while teachers will be eligible, there's no guarantee there will be enough doses to get them a shot next week.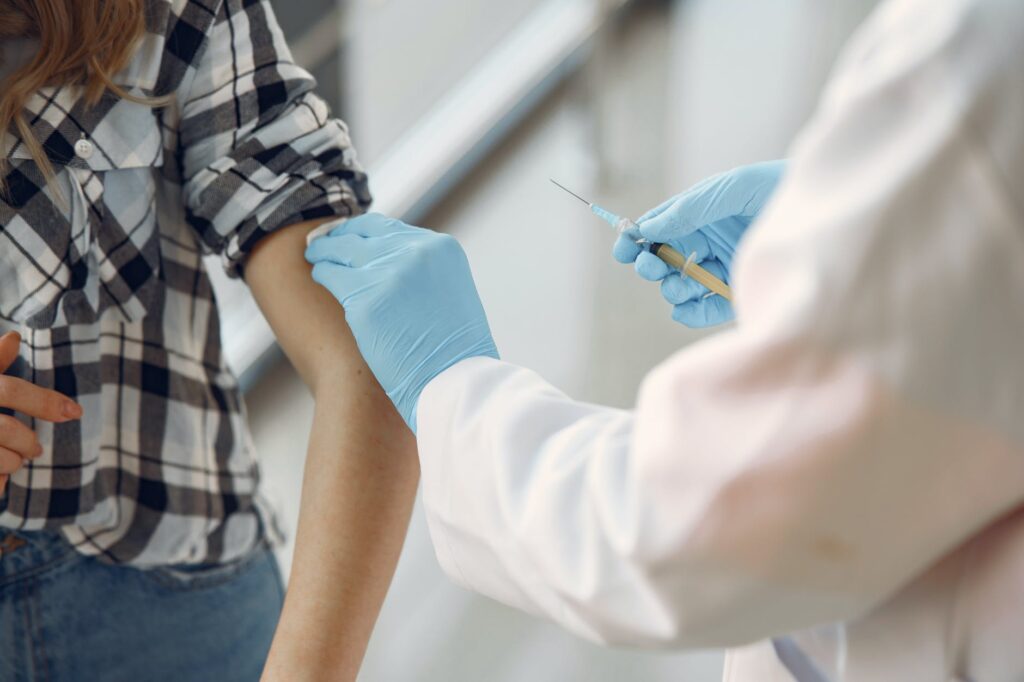 When it comes to the overall rollout, Wisconsin's coronavirus vaccine program continues to lag this week.
The state's Department of Health Services yesterday reported just under 24-thousand doses have been handed out this week. That's low compared to last week's 197-thousand. DHS says it expects to receive just over 100-thousand doses this week and is waiting on those doses from the federal government.


And life amidst the pandemic continues. You may notice the flags lower and those flags are flying lower in Wisconsin this week to remember the people who've died with the coronavirus.
Governor Evers issued an order yesterday to lower the flags. The governor says over a half-million people in the country, and just over six-thousand people in Wisconsin, have died from or with the virus since last year. He said the people of Wisconsin need to remember those who've been lost.