The National Eagle Center is preparing to host its annual SOAR With The Eagles festival. This year due to the on-going Covid-19 pandemic, they invite the public to SOAR Differently with them as they host all of their March programming online!
SOAR Differently will offer a lineup of over 30 programs, including weekly social media programs via Facebook Live and a series of live eagle programs and lectures covering the Mississippi River, history, cultures, eagle trivia, and more. The festival will offer exclusive live eagle programs for members.
Festival attendees will be able to enjoy National Eagle Center programs from the comfort of home. Weekly social media programs will be free to the public, while live eagle programs and other lectures will be available on Zoom a la carte for $10 per program. National Eagle Center members will be sent exclusive links within 48 hours of each program broadcast to view free of charge.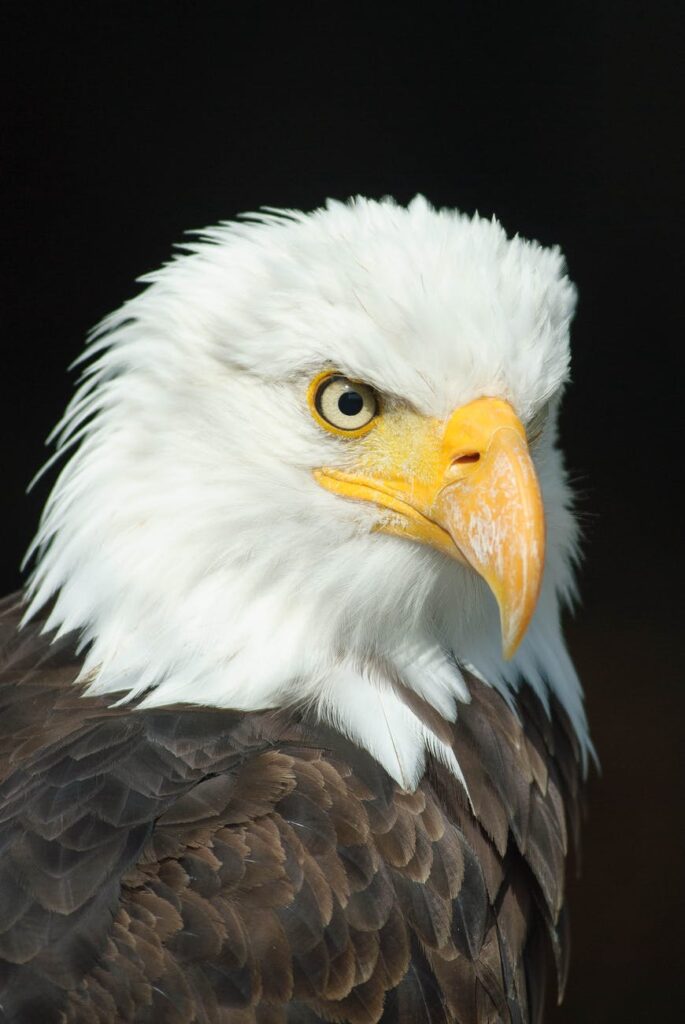 Free programs will include weekly Adventures in Eaglet Territory programs for kids on Facebook Live and wild eagle scope programs for all ages. Scope programs will offer a live look at Bald Eagle and waterfowl activity out on the Mississippi River.
While all of the festival programming will be online, the National Eagle Center will still be open to in-person visitors each weekend Friday through Sunday, with pre-registered visitors sessions at 10am, Noon, 2pm, and 4pm. Sessions are 90-minutes and limited to 50 visitors.
"People are still welcome to come and visit the eagle ambassadors in-person on the weekends," said Hahn. "The bald eagle activity along the river is very high this time of year, so it's a great time to come and take in the wild eagle viewing."
During March, special collectible SOAR Differently eagle bands will be available to new and current members while supplies last. Visitors to the Center can apply daily admission toward purchasing a membership or purchase a membership ahead of time online at nationaleaglecenter.org/membership.
DON'T JUST WING IT…CLICK HERE FOR MORE DETAILS