Hello. Thanks for stopping by the 715 Newsroom on your Saturday morning.

The days can get busy and occasionally, overwhelming. Hey, we get it. "The NEWS" is hard to digest sometimes, but being informed is important. It's all about balance.
Which is why to kick off your weekend we like to take a Saturday "scroll down memory lane" to see what events have happened on this date leading us here. A lighter way to start your day.
So, grab your favorite sippin' drink and let's look back together before we step into the new day ahead.
Today is Saturday, February 20th, the 51st day of the year.  There are 314 days until the end of the year.
On this day: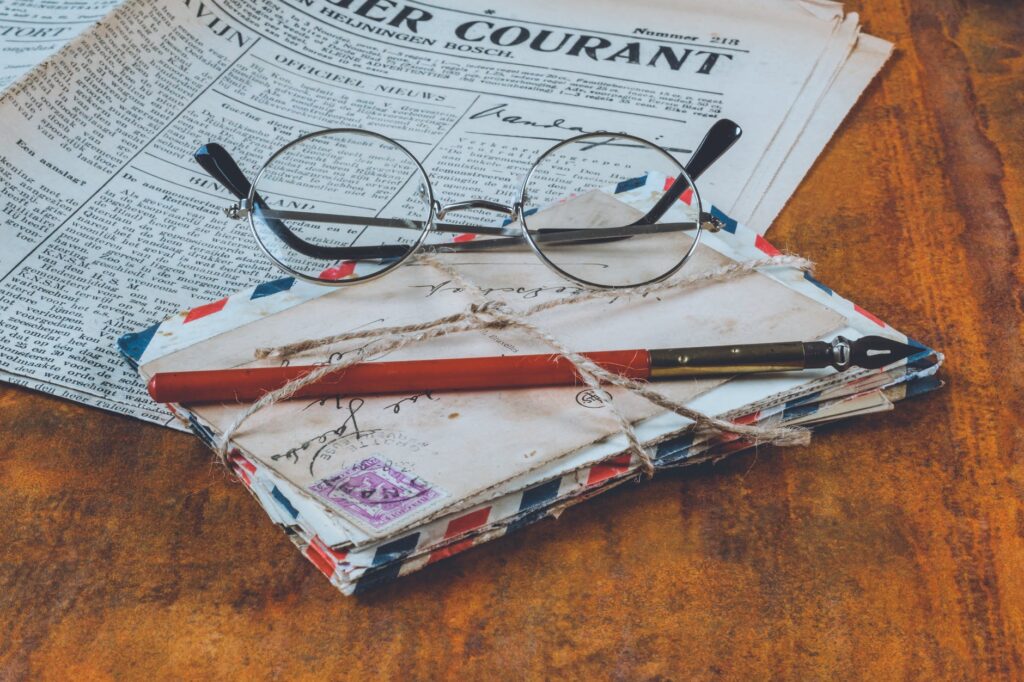 In 1792, President George Washington signed the Postal Service Act.
In 1872, The Metropolitan Museum of Art opened in New York City.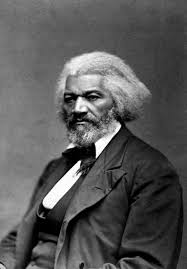 In 1895, abolitionist and educator Frederick Douglass died in Washington, D.C..
In 1944, the "Batman and Robin" comic strip appeared in newspapers for the first time.
In 1962, astronaut John Glenn became the first American to orbit Earth.
In 1966, Admiral Chester Nimitz died at the age of 80. He commanded the Pacific Fleet during World War Two.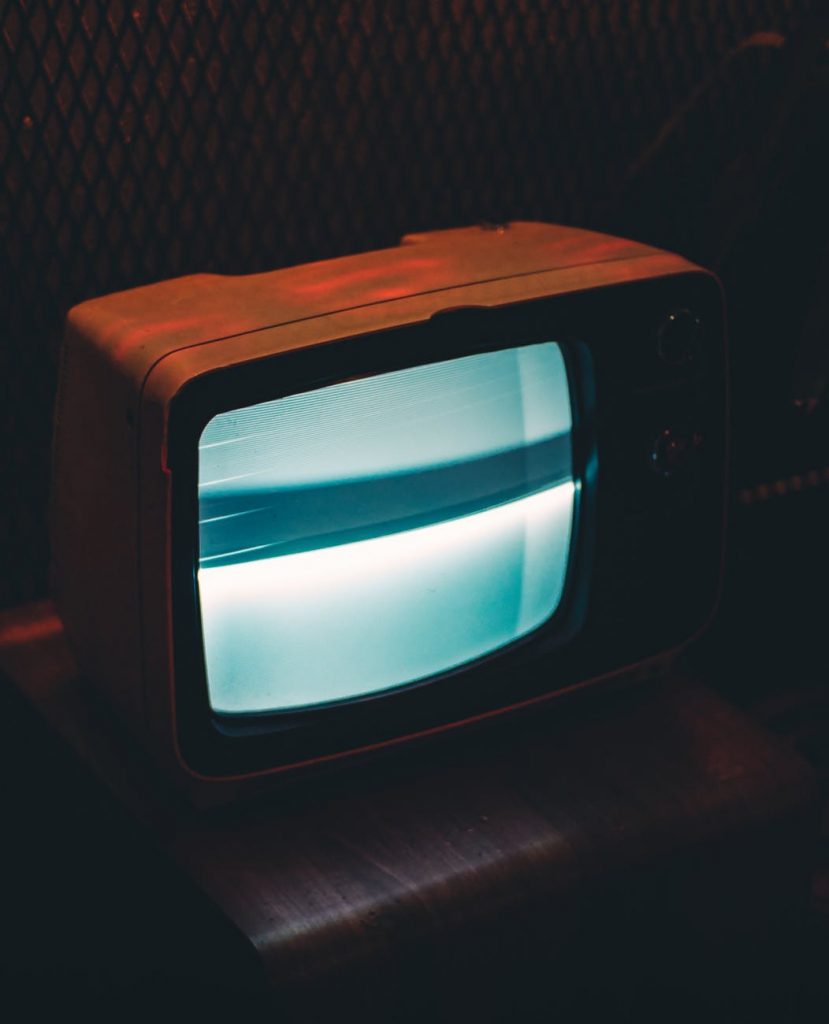 In 1992, actor Dick York, who played the first Darrin Stephens in the 1960s TV series "Bewitched," died at the age of 63.
In 1999, famed movie critic Gene Siskel of Siskel & Ebert fame, died at the age of 53.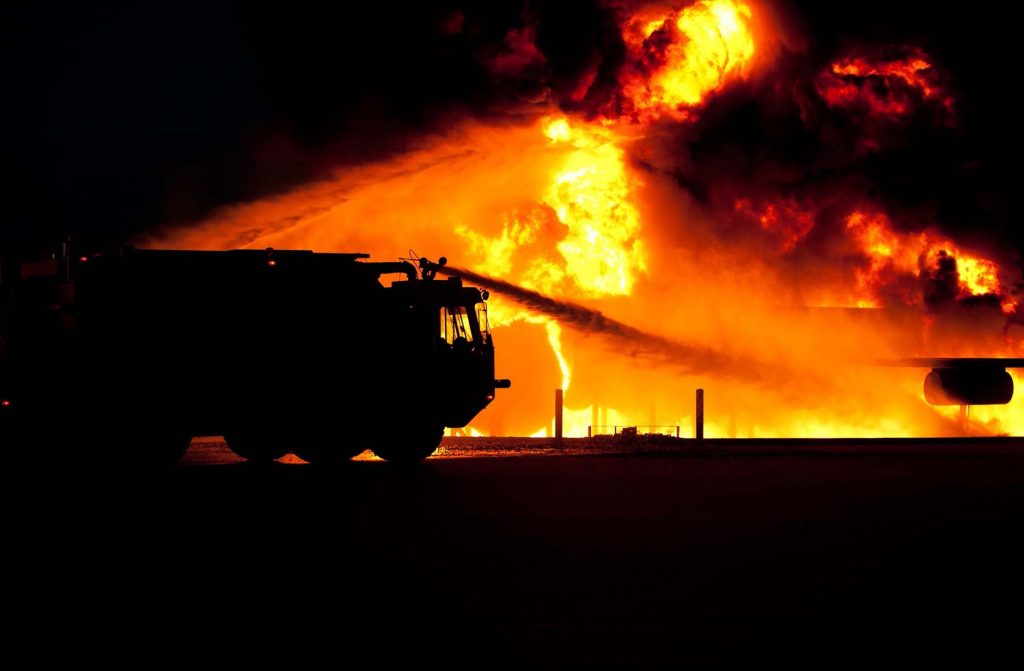 In 2003, 100 people were killed after the West Warwick, Rhode Island nightclub the Station, burst into flames after a pyrotechnics stunt orchestrated by the heavy metal band Great White went awry. The nightclub was swallowed by flames minutes after sparks shot from the back of the stage as the group kicked off their set.
In 2005, former teenage film star Sandra Dee of "Gidget" fame died at the age of 63.
In 2005, Broadway actor-singer John Raitt died in Los Angeles at the age of 88. Raitt was also the father of singer Bonnie Raitt.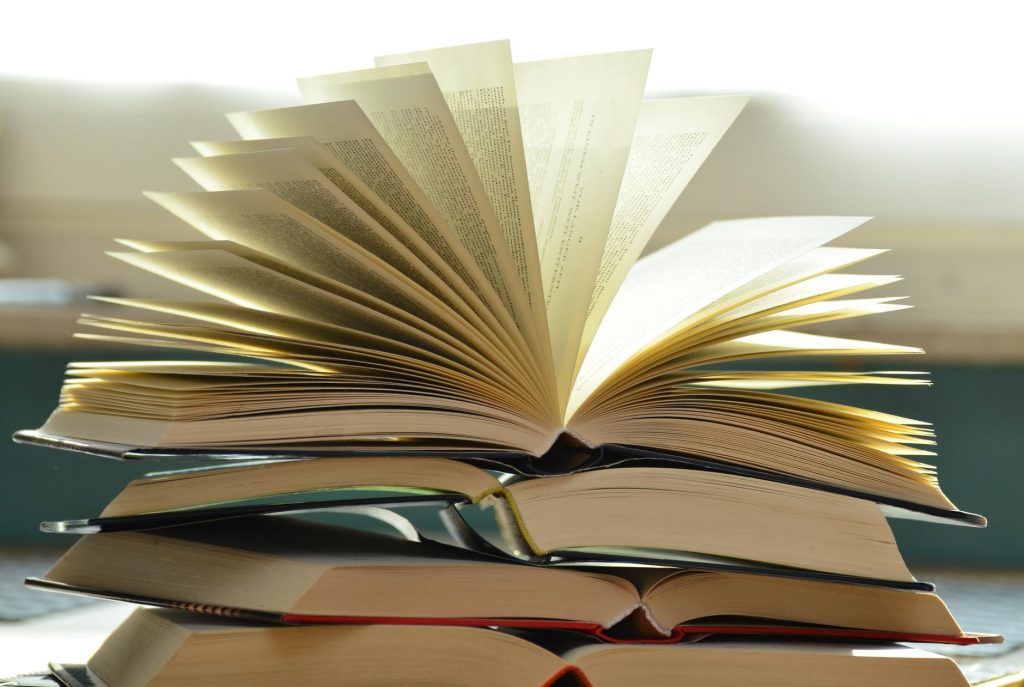 In 2005, author Hunter S. Thompson died of a self-inflicted gunshot wound near Aspen, Colorado. "The Fear and Loathing in Las Vegas" writer was 67.
In 2010, former Secretary of State Alexander Haig died at the age of 85.
In 2013, former Illinois Congressman Jesse Jackson, Jr. pled guilty to campaign finance fraud. He was accused of improperly using 750-thousand dollars in campaign funds to live a lavish lifestyle.
In 2016, the late Supreme Court Justice Antonin Scalia was laid to rest. Then-Vice President Joe Biden, members of Congress and all eight remaining Supreme Court justices joined the Scalia family for the service in Washington, DC.
In 2016, a four-inch lock of John Lennon's hair sold for 35-thousand-dollars at an auction in Texas.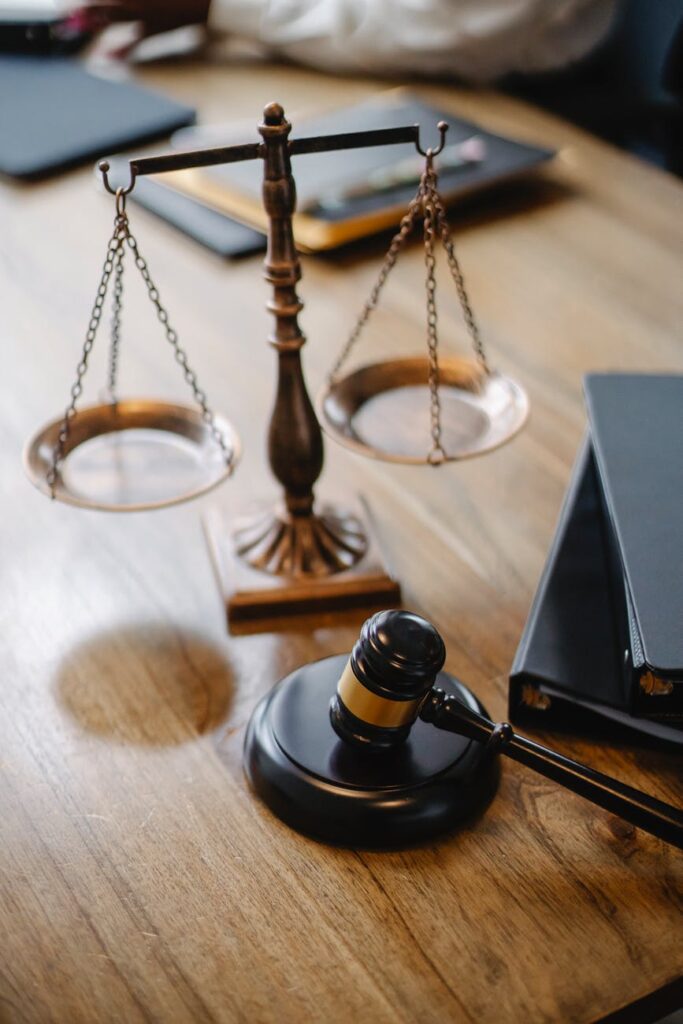 In 2020, former President Trump's associate Roger Stone was sentenced to almost four years in prison for obstructing an investigation.
And that brings us here to this day. Whatever plans you have ahead, here's hoping that your 2.20.2021 is one for your own personal record books.
Thanks for stopping by!