Businesses who got PPP loans in Wisconsin will not have to pay taxes on the money.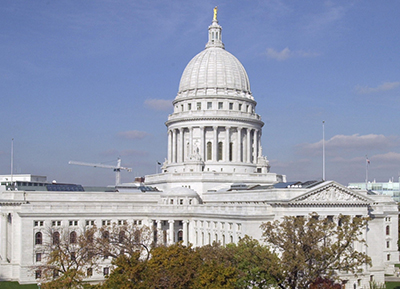 Governor Tony Evers yesterday signed a law that guarantees the loans to businesses in the state will remain tax free. It is a reversal for the governor. His office said back in January that it would tax the money from the federal government.
The loans are already tax deductible under federal law, this new law makes them so under state tax code. The bill passed with bipartisan support on Tuesday.
The governor hoped to raise almost 450-million-dollars from the tax. Both Republican and Democratic lawmakers in Madison this week overwhelmingly approved a plan to keep the loans tax free.