The lone star state is struggling in the aftermath of nasty winter weather, but for this weeks Friday Feel Good we will see that there are efforts in the lone star state to make sure that people don't feel alone.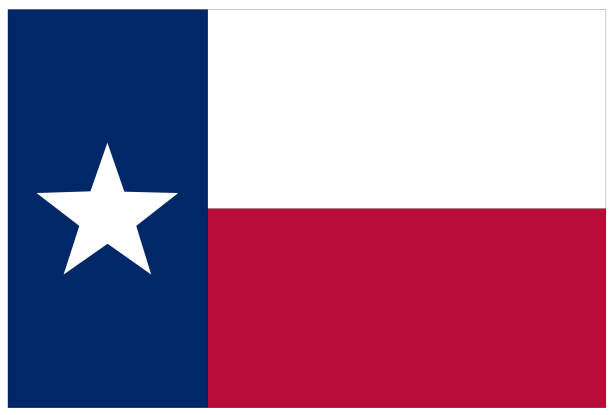 See, there is an owner of a store in Houston called Gallery Furniture is opening his doors and letting people stay overnight to get out of the cold. 
He goes by the name "Mattress Mack," and he's known for this kind of thing.  He also used his stores as shelters after Hurricane Harvey in 2017.  And the same year, he served Thanksgiving to 5,000 people.

CLICK BELOW TO HEAR THE STORY WITH Morgan McCarthy: