Whether you are interested in getting the Coronavirus vaccine or not, there is currently a lot of information circulating about the availability of it in the first place.
We will look as some of that and what is planned in the weeks and months ahead as far as rolling out the vaccine here in Wisconsin.
As of now, a big expansion for Wisconsin's coronavirus effort could begin April 1st.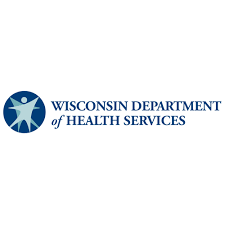 The state's Department of Health Services yesterday said it is looking to open vaccinations to the people included in Phase 1b in a little more than a month. More than a half-million people are included in Phase 1b in the state.

But we will show you different sides so you can decide, and that's not a welcome announcement in some areas. Many local health department managers say there's not enough vaccine now, adding several hundred thousand more people to the eligibility list will only make things worse.
When it comes to information, people across the state could have a place to help them find a coronavirus shot. The state's Department of Health Services yesterday said it hopes to launch a vaccine hub website on March 1st.
Department of Health Services Deputy Secretary, Julie Willems Van Dijk Microsoft, which has recently seen glitches in other states' programs.
Willems Van Dijk says that's an issue whenever new software is involved The website will ask people a series of questions to determine eligibility and help them schedule an appointment. If none are available, they'll be put on a waitlist.
The website will help people book appointments for the vaccine, but it will require some personal information first. Governor Evers says the hub should make it easier for people to find clinics or doctors' offices that have available vaccine doses. DHS yesterday said over a million people in Wisconsin have already gotten at least one dose of the vaccine.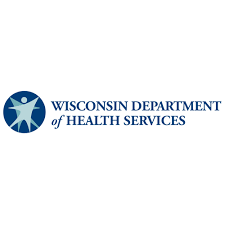 And when it comes to the doses, more people in Wisconsin are getting their second dose of the coronavirus vaccine.
The state's Department of Health Services yesterday reported another 20-thousand people got their second dose. That means 288-thousand people, or about five-percent of the state's population, has now been fully vaccinated. Another 761-thousand people in the state have gotten their first dose.