Of all of the things that President Joe Biden told the crowd in Milwaukee last night, his lack of a timeline for the coronavirus stood out the most.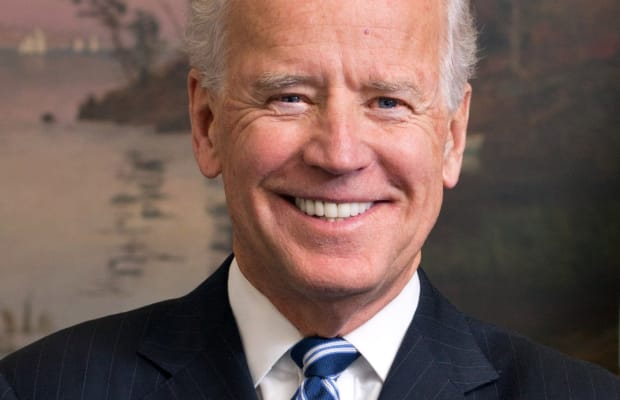 The President said he hopes to be closer to normal by next Christmas, and followed that up with the idea that a year from now fewer people will be wearing masks and socially distancing. The President also pitched his one-point-nine trillion-dollar coronavirus relief package which includes another round of stimulus checks.

More coverage with 715 Newsroom's Jon DeMaster:
President Biden says his administration is pushing to get schools fully reopened as soon as possible. During a CNN town hall in Milwaukee, he stressed plans to reopen schools must include the proper use of facemasks, good ventilation and proper social distancing.