Roses are red, violets are blue and we're wishing a happy Sunday to you.
Call it a "commercial holiday," call it a day to love all things love.
But Love it, like it, or ignore it….it's here.
Valentine's Day, also called St. Valentine's Day, is the day we have come to know as a day of love. But why?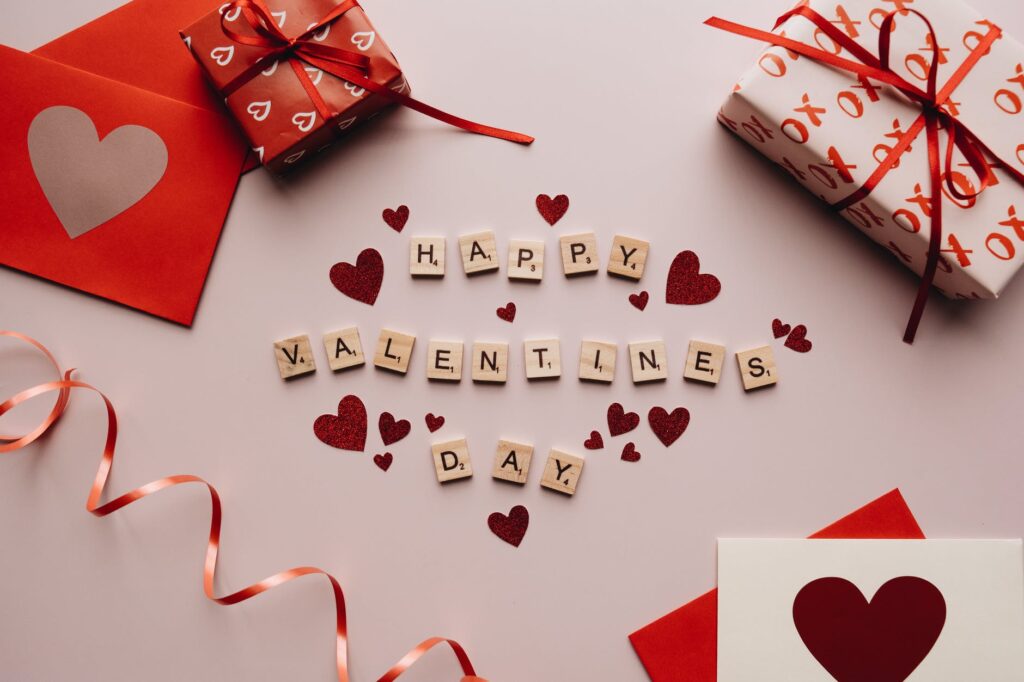 Well, let's take a little peek into the day that IS Valentines Day.
According to Britannica.com It has been suggested that the holiday has origins in the Roman festival of Lupercalia, held in mid-February. The festival, which celebrated the coming of spring, included fertility rites and the pairing off of women with men by lottery.
At the end of the 5th century, Pope Gelasius I forbid the celebration of Lupercalia and is sometimes attributed with replacing it with St. Valentine's Day, but the true origin of the holiday is vague at best.
Valentine's Day did not come to be celebrated as a day of romance until about the 14th century.
That might not exactly clear up the WHY we do this, but IF you have plans to celebrate today, you have a little more background information and we wish you a sweet day and a warm heart on this Valentine's Day.