When it comes to the current snapshot from public health, we will take a look at a few pieces, starting locally.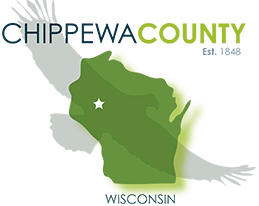 Chippewa County has five new cases of the coronavirus.
That's according to the latest information from state health officials. This brings the county's total number of cases to nearly seven-thousand since the pandemic began. Wisconsin has 39 more coronavirus-related deaths. That's according to state health officials, who report this is a rise of just over one-percent in the state's deaths. There were also 681 more cases reported in the state.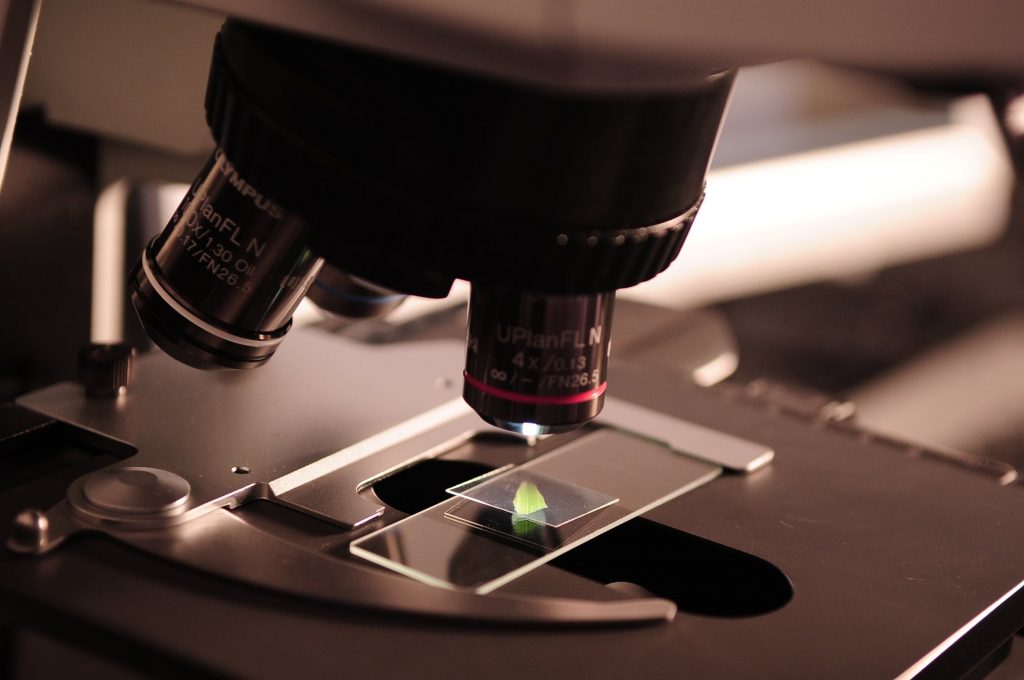 Health officials are concerned of more cases of the coronavirus variant in the state. This comes after the state health department reported the second case of the variant in the state yesterday. The first case was reported in Wisconsin last month. Health officials say its likely that there are many more undiscovered cases out there.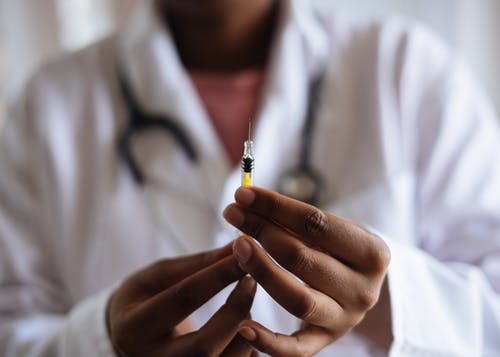 One of Wisconsin's largest health systems is calling for changes in the way the state distributes its COVID-19 vaccine after supplies run short.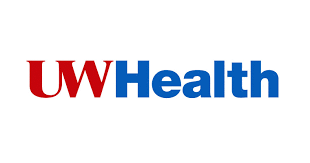 Hospitals are running short on the vaccine across Wisconsin, and the University of Wisconsin Health system says the state could improve on how it distributes the vaccine to facilities that see the most patients.  State health officials say hospitals and health systems should work together to share their COVID-19 data so they can be better informed on how they distribute the vaccine.