The Wisconsin Department of Health Services is confirming 681 new COVID-19 cases today.  The number of cases now tops 551-thousand.  There were 39 deaths reported today raising the toll of Wisconsin residents to die from COVID-19 to just under 61-hundred.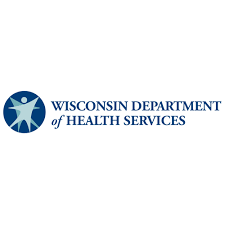 A second case of a variant of COVID-19 is documented by the Wisconsin Department of Health Services.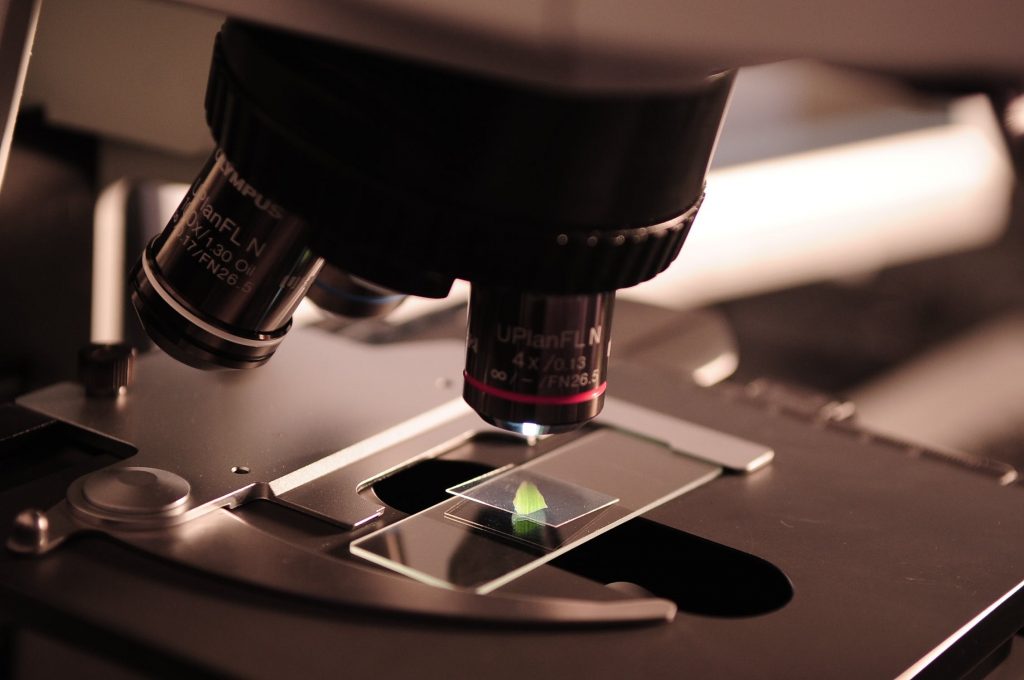 The variant is known to spread more easily and officials suspect there are many more cases in the state.  The DHS today says it identified the second case over the weekend.  The first case was detected in mid-January.  Officials encourage people to continue wearing masks, maintaining physical distance and practice good hand hygiene.