The new vaccine hotline and portal that launched on Wednesday have already generated a backlog of requests.
Milwaukee officials are urging patience and persistence after the hotline received over three-thousand calls and website got 250 hits per minute. Many say they have received a message indicating that no appointments are available. Mayor Tom Barrett says appointment availability depends on the amount of vaccines Milwaukee is supplied.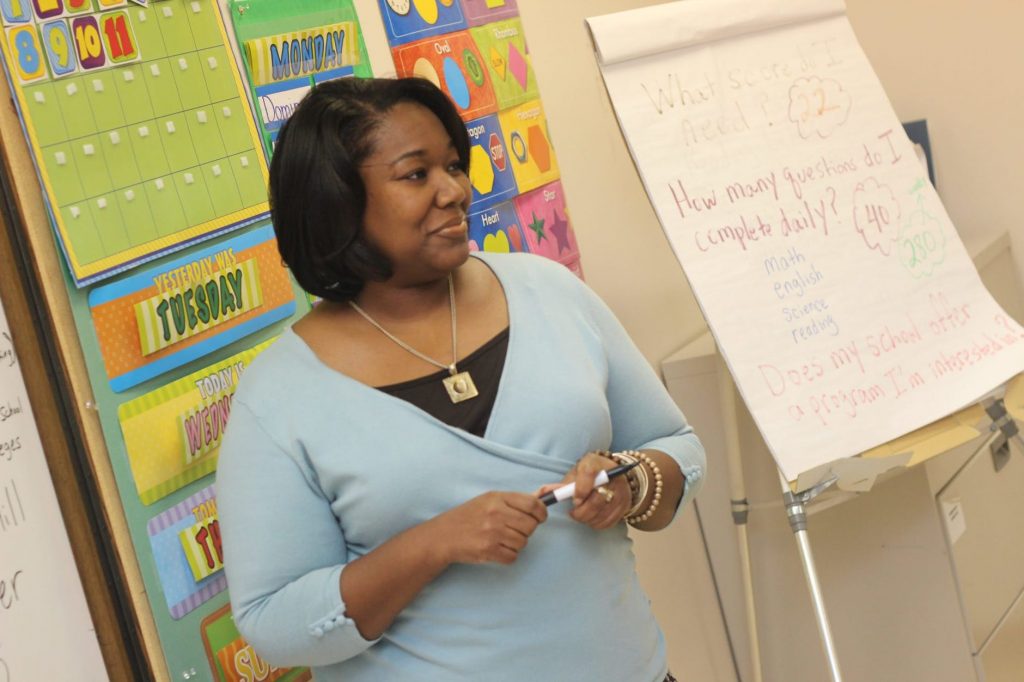 Here in our area, a peek into the current vaccination scene shows us that some Chippewa Valley school districts won't mandate employees to get the COVID-19 vaccine.
Officials with Eau Claire, Chippewa, and Menomonie school districts say employees won't be required to receive the vaccine once it becomes available to teachers. That's expected as early as next month.