The State Department of Health Services is confirming 12-hundred-and-66 new cases of COVID-19 over the last day.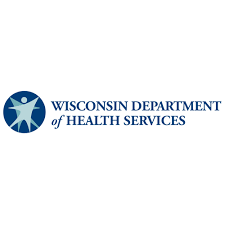 That raises the total number of cases to over 548-thousand statewide since the pandemic began a year ago.  The death toll increased to six-thousand-and-22 Wisconsin residents with the addition of 28 deaths reported today. 
CLICK HERE FOR MORE FROM WI DHS
On the national scene, life amidst a pandemic continues to change.
 Mask up, or pay up — that's coming from the TSA, which could start issuing fines of 250 dollars and go up to 15-hundred dollars.  TSA was given approval Sunday to fine passengers who fail to comply with the federal mask requirement.  Public transportation operators can also impose their own penalties on top of the TSA recommendations.  President Biden signed an executive order requiring masks on public transportation on January 21st.