Wisconsin is doing a better job of getting people in the state a coronavirus vaccine shot, but the state is still lagging in getting people both of their shots.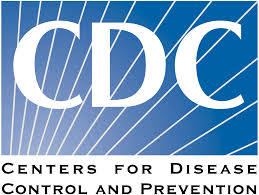 The CDC's latest numbers show Wisconsin is ranked 29th in the nation in the number of people who've received a vaccine dose. The state was 45th in that category last week. But Wisconsin is 44th in the nation when it comes to the number of people who've gotten both doses. The CDC says a little over seven-percent of people in Wisconsin have gotten at least one dose. 
Department of Health Services Deputy Secretary Julie Willems Van Dijk said while that's cause for celebration, we're not out of the woods yet: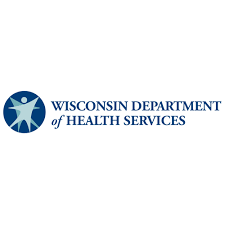 Wisconsin's Department of Health Services says doctors and nurses have given-out 578-thousand doses so far, but just over 108- thousand people in the state have gotten both doses. CLICK HERE FOR MORE FROM WI DHS.