Each month, the Wisconsin Department of Agriculture, Trade and Consumer Protection (DATCP) highlights a different Agricultural Enterprise Area (AEA) in Wisconsin.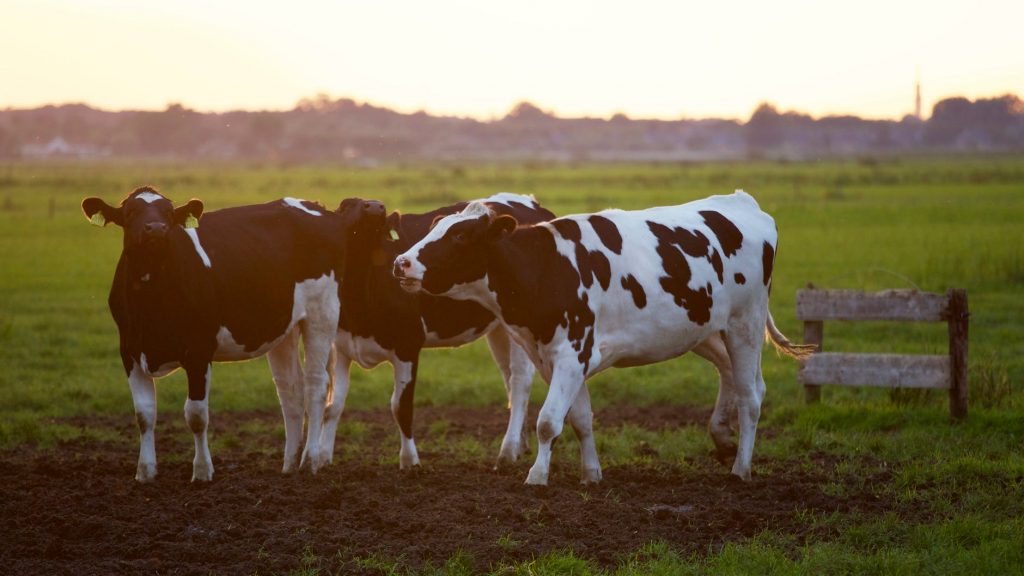 This month's snapshot features Clark County's Friends in Agriculture AEA. The area includes the towns of Freemont and Lynn and was designated an AEA in 2015. Landowners in this area are dedicated to preserving the agricultural way of life — ensuring that future generations can continue to farm the land. The goals of the Friends in Agriculture AEA include:

Developing and implementing strategies to minimize land use conflicts by addressing development in outlying areas.

Promoting nutrient management planning and best management practices to preserve and maintain natural resources.

Providing farmers with access to technical assistance to implement soil and water conservation goals.

Promoting new agricultural technologies that provide economic benefits for producers.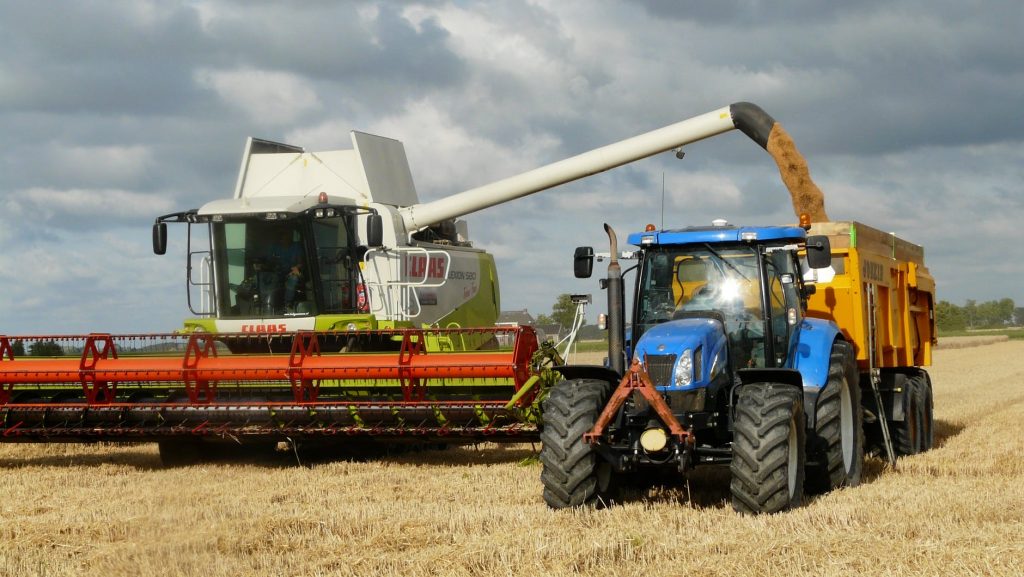 Facilitating economic certainty for farms and agribusinesses to build production an processing capacity.

The area's history of agriculture production dates back to the late 1800s, and Clark County has since become Wisconsin's top county for dairy production. CLICK HERE FOR MORE DETAILS