The number of newly confirmed coronavirus cases today is 13-hundred and-one.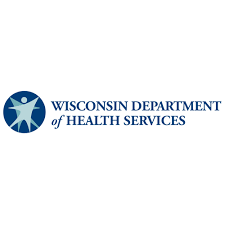 There have been 535-thousand total cases in the state since the beginning of the pandemic. There were 54 additional deaths reported today, raising the death toll to five-thousand-753. More than 336-thousand Wisconsinites have been vaccinated against COVID-19.
CLICK HERE FOR MORE FROM WI DHS.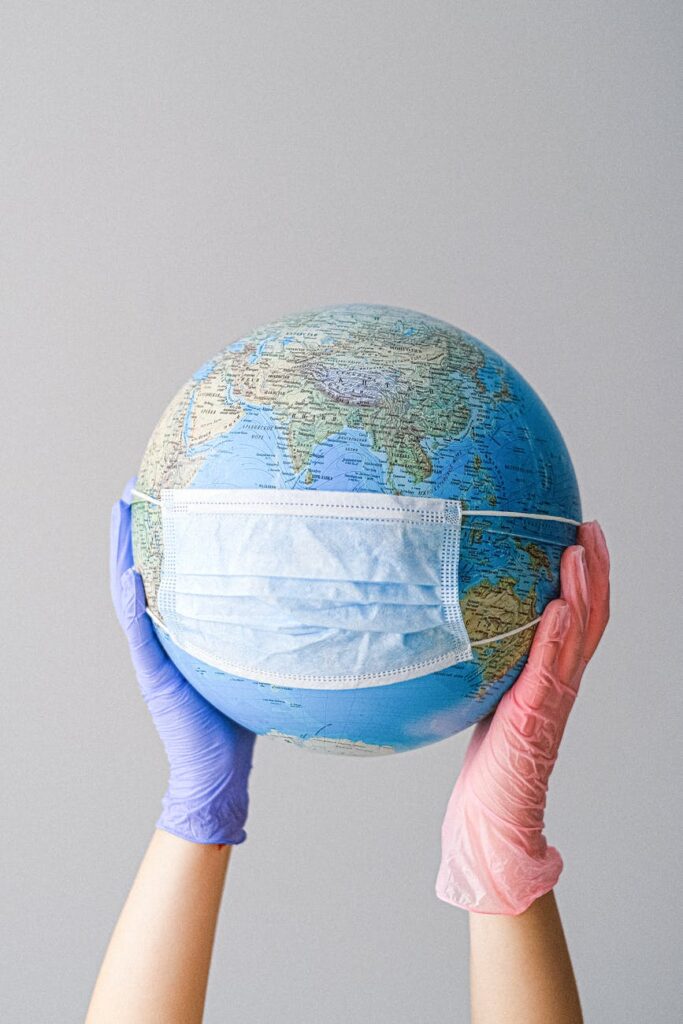 On the global stage, the numbers continue to climb.
There are now more than 100-million coronavirus cases around the world.  Johns Hopkins University says the U.S. accounts for a quarter of that number with more than 25-million cases, followed by India and Brazil. 
The Director-General of the World Health Organization says despite the number of cases, hospitalizations and deaths, he's optimistic the pandemic could get under control as vaccines become more readily available.  The global death toll from the virus now stands at more than two-point-one million.