Eau Claire's hospitals are asking for patience as more people 65 and older now become eligible for the coronavirus vaccine.
Department of Health Services Deputy Secretary Julie Willems Van Dyke cautioned that doesn't mean everyone in that age group will be able to get vaccinated right away:
Officials at Marshfield Clinic say they've already started vaccinating people 65 and over, but it's by appointment only. HSHS Sacred Heart is also vaccinating people 65-plus. The Mayo Clinic is not. All three hospitals are asking people to make an appointment to get the vaccine, and are asking people to make an appointment at just one hospital.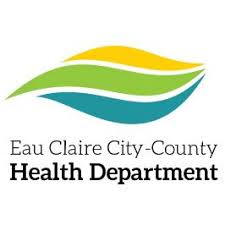 Wisconsin will start offering the vaccine to everyone 65 and up starting this week. CLICK HERE FOR MORE INFO ON APPOINTMENTS.