We now know the name of the teenager killed in a crash heading into the weekend.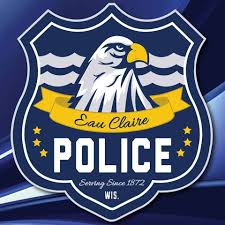 Eau Claire Police responded to a crash with injury in the 1600 block of Meadow Lane on Friday, January 22nd just before 10:30 at night. Due to injuries sustained in the crash, one passenger has died.

There were four occupants in the vehicle. As a result of the crash, a
14-year-old female died. The driver was a 16-year-old male and the other two passengers were both 15-year-old females.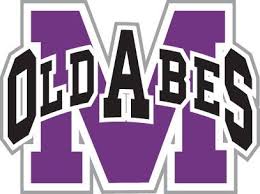 The 14-year-old female has been identified as Brooke G. Kelly. Brooke was a freshman attending Eau Claire Memorial High School. The crash is still under investigation.