State lawmakers are set to vote next week on having health officials create a plan for a broader COVID-19 vaccine rollout. 
The measure seeks to have vaccination sites around the state to be authorized to begin vaccinating members of the general population.  State health officials say first they want to make sure time is spent vaccinating the most vulnerable before a larger campaign gets underway.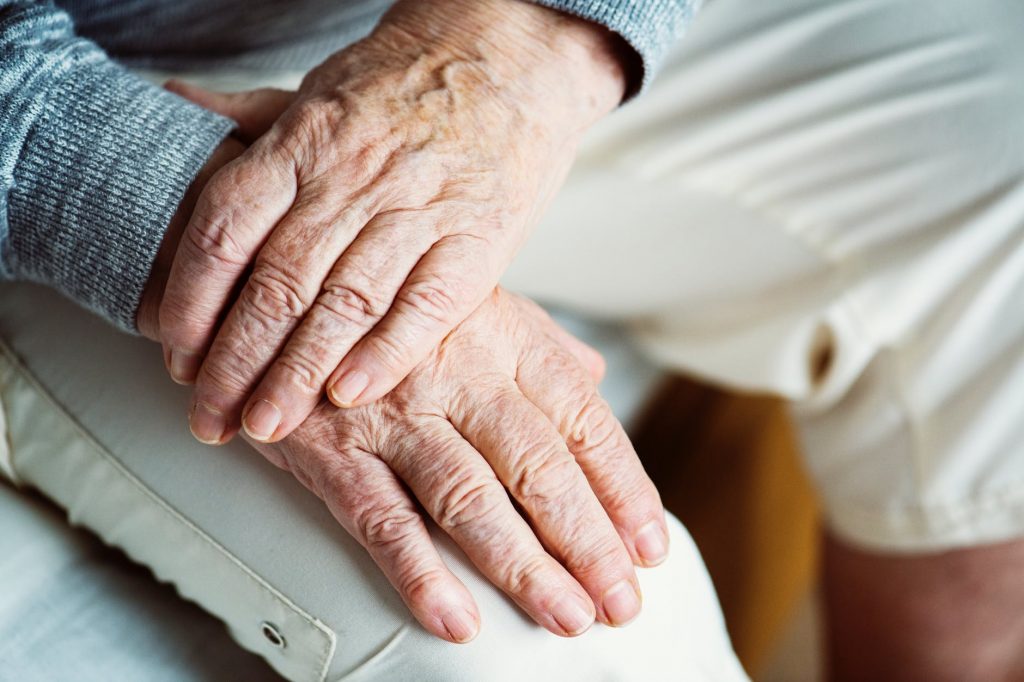 DHS Deputy Secretary Julie Willems Van Dyke said yesterday just in the 65-year old and older demographic there are around seven-hundred-thousand people around the state.  She said it will take around two months to complete their vaccinations.