Sick and tired of feeling sick and tired in these COVID-19 times?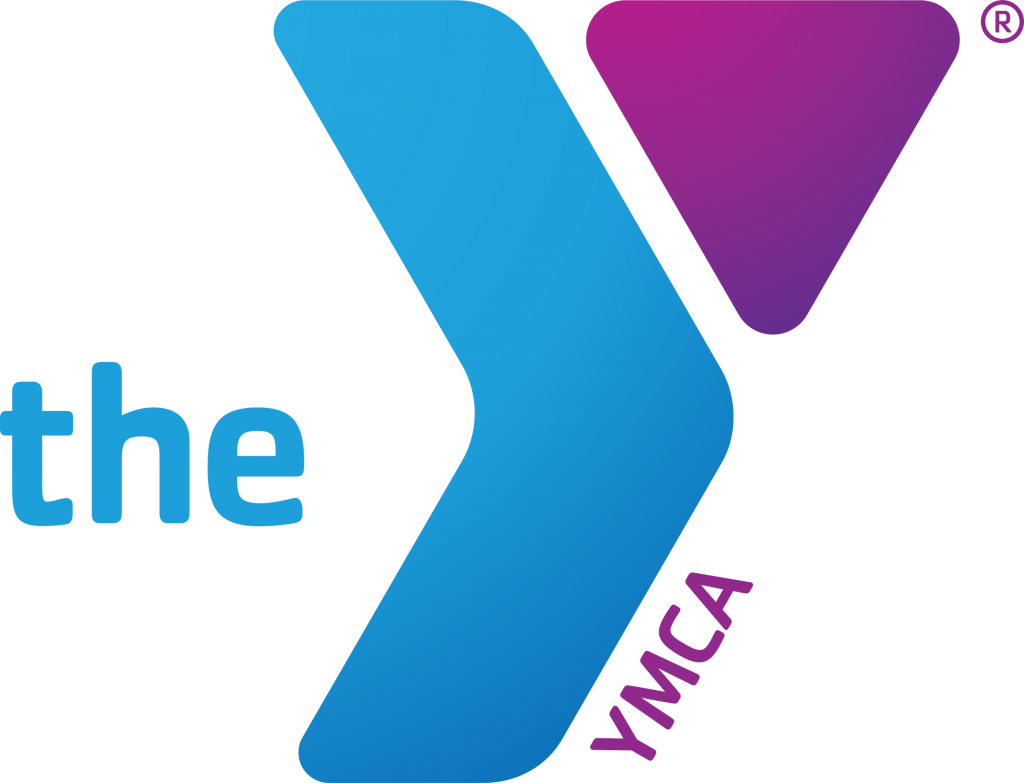 The YMCA of the Chippewa Valley invites all in the community to participate in a free six-week Reset Challenge designed to help transform spirit, mind and body.
CLICK HERE FOR MORE INFORMATION ON THE RESET PROGRAM

"Now, more than ever before we need to recharge and refocus," said
YMCA of the Chippewa Valley CEO Theresa Hillis. "The pandemic has
worn us down and isolated us in so many ways. This challenge
provides an opportunity to get active and healthier by yourself or as a strong family."

Registration is open now at www.ymca-cv.org for the free six-week challenge that begins February 1. YMCA membership is not required to participate.