The new President and First Lady are in their new home.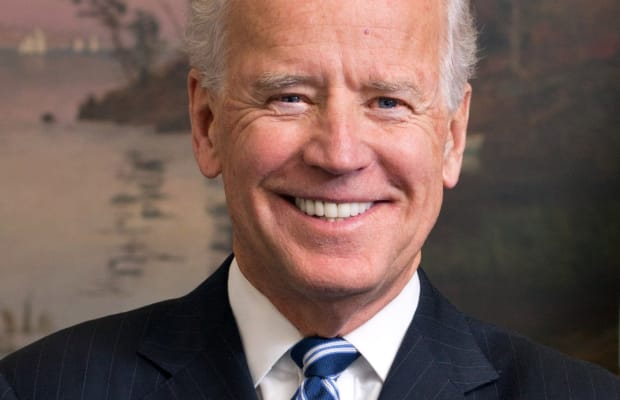 Joe and Jill Biden walked the last part of the inaugural parade route and then entered the main doors of the White House with members of the large Biden family.  Vice President Harris also walked the last part of the parade route with her husband Doug Emhoff and members of the extended Harris-Emhoff family.  This year's inaugural parade has been a slimmed-down affair.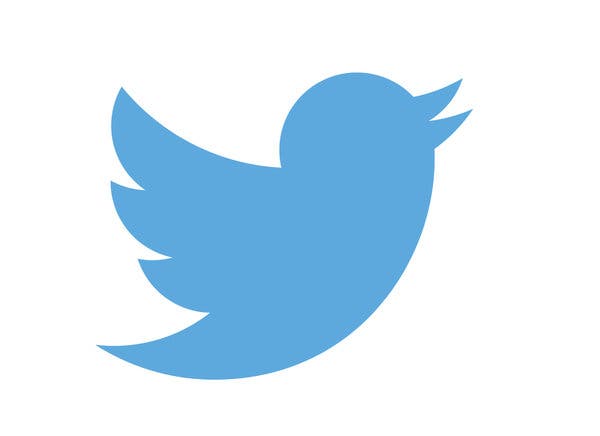 President Biden is tweeting from his @POTUS Twitter account for the first time.  Biden says he plans to take bold action to provide relief to American families.  The tweet also said it was important to tackle the issues the country is dealing with and vowed to get right to work.  His @JoeBiden account also tweeted people should follow the presidential account to follow what he plans to do in office.