President Biden is signing his first executive orders.
Biden is signing orders returning the U.S. to the Paris climate agreement and reversing President Trump's travel ban on a number of Muslim majority nations.  He's also signing orders directing the Education Department to extend a pause on federal student loan payments and interest, and extend the ban on evictions and foreclosures because of the pandemic.  In addition, there's an order signed to require the wearing of face masks on all federal property and for interstate travel.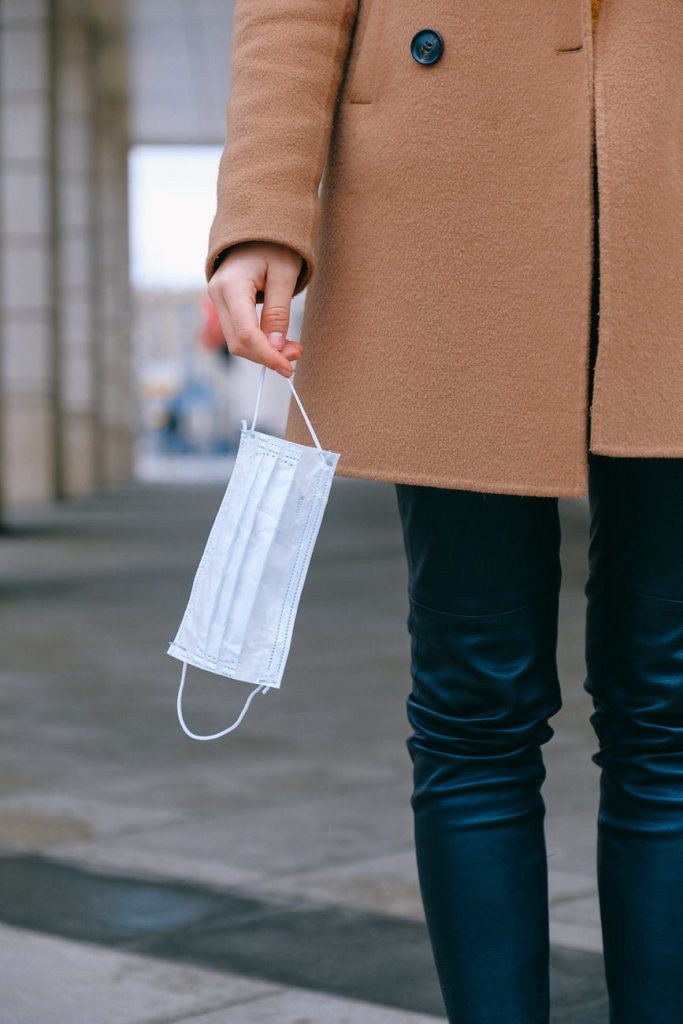 Masks are now required in all federal buildings.
The requirement was the first executive order President Biden signed this afternoon. Biden had promised to make masks mandatory in an effort to slow the spread of the coronavirus. Over 400-thousand Americans have died since the start of the pandemic.