Healthcare workers, police officers and firefighters across the rural parts of Wisconsin could soon get their coronavirus shot.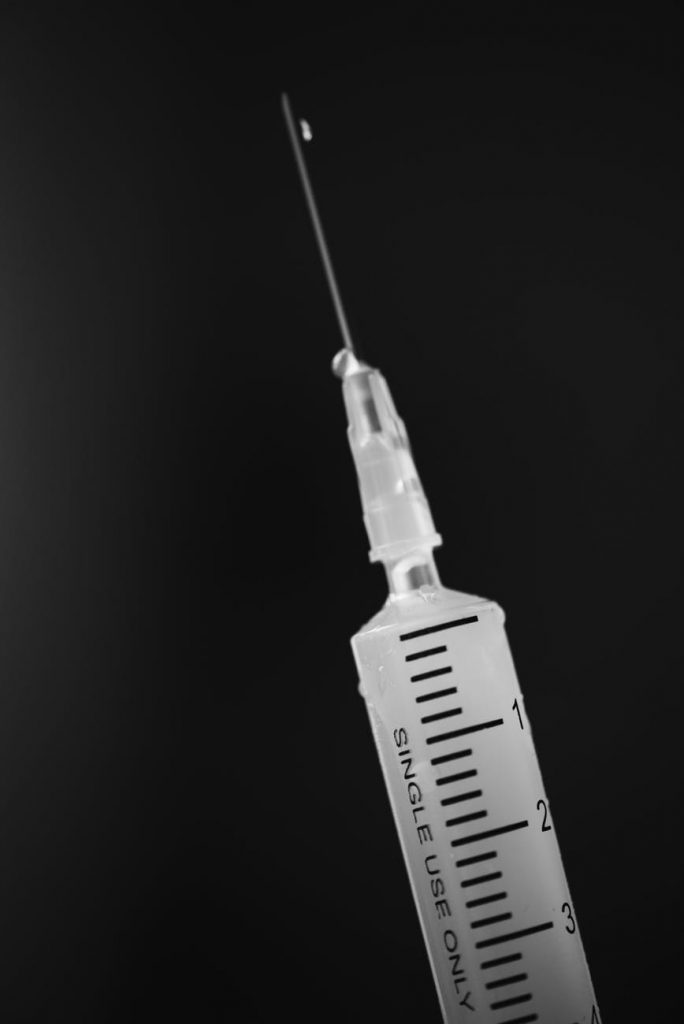 The state's Department of Health Services will launch mobile vaccination teams this week. Governor Evers made the announcement on Friday. The teams will work with local health departments to vaccinate people who have not already gotten the shot. The governor says the idea is to reach people who may not have had access to a shot during the past few weeks.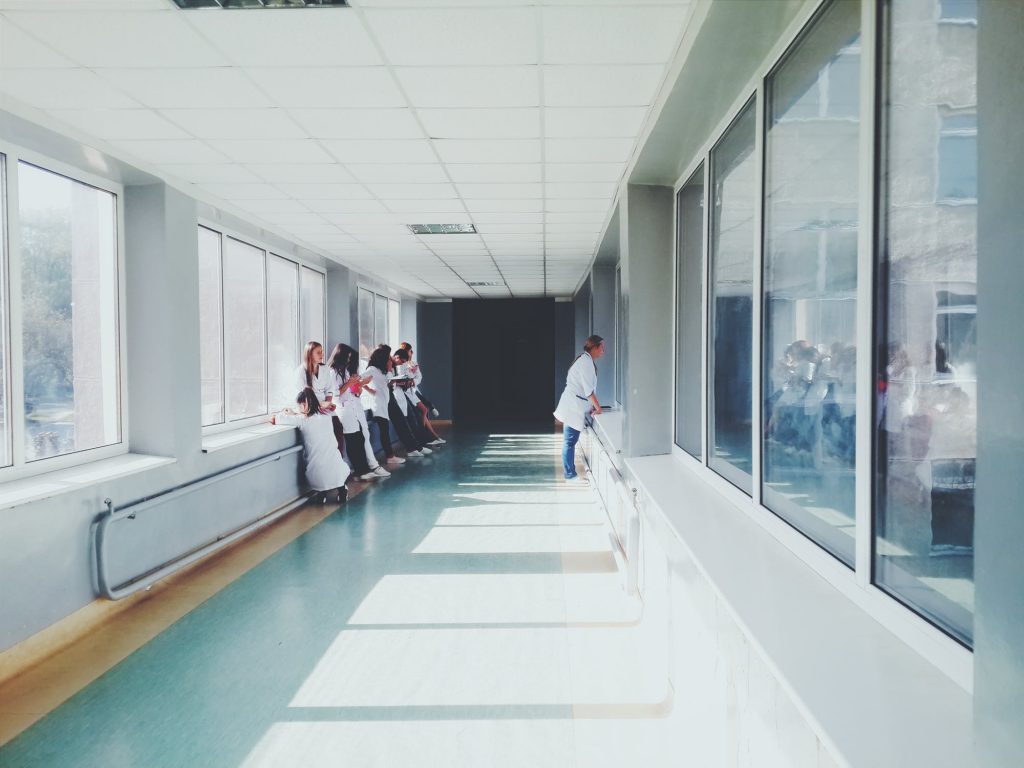 But not everyone thinks the rollout is going well.
There are over 160 thousand coronavirus vaccine doses that are just sitting in hospitals and pharmacies across Wisconsin. The state's Department of Health Services said as of Friday, doctors and nurses have given 213 thousand of the 373 thousand doses that are available in the state. Wisconsin has been promised over 600 thousand doses, but many of those have not yet shipped.
Governor Evers continues to blame the federal government for the slow-rollout of the state's vaccination program. He is not saying why there are so many doses just sitting idle.