The Department of Health Services reports just under eleven-hundred new COVID-19 cases confirmed since yesterday.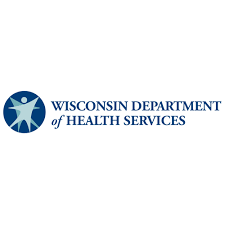 The total number of positive cases is nearing 523-thousand statewide. There were 19 additional deaths confirmed today raising the total number of casualties from COVID-19 to five-thousand-470.
CLICK HERE FOR MORE

Police officers and firefighters are finally getting their COVID-19 vaccinations.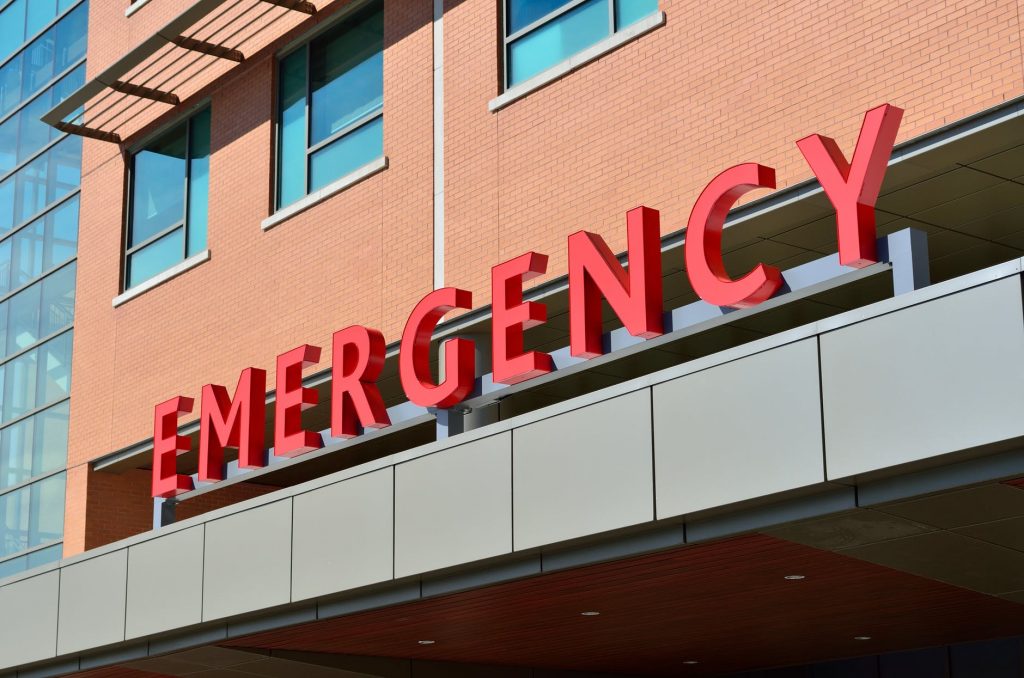 SSM Health announced today it has started to deliver its first dosages to the public safety agencies.  In addition to working with the Dane County Sheriff's Office and Emergency Management Services, SSM Health is working with officials in Baraboo, Janesville, Monroe and Fond du Lac to distribute vaccines in those areas.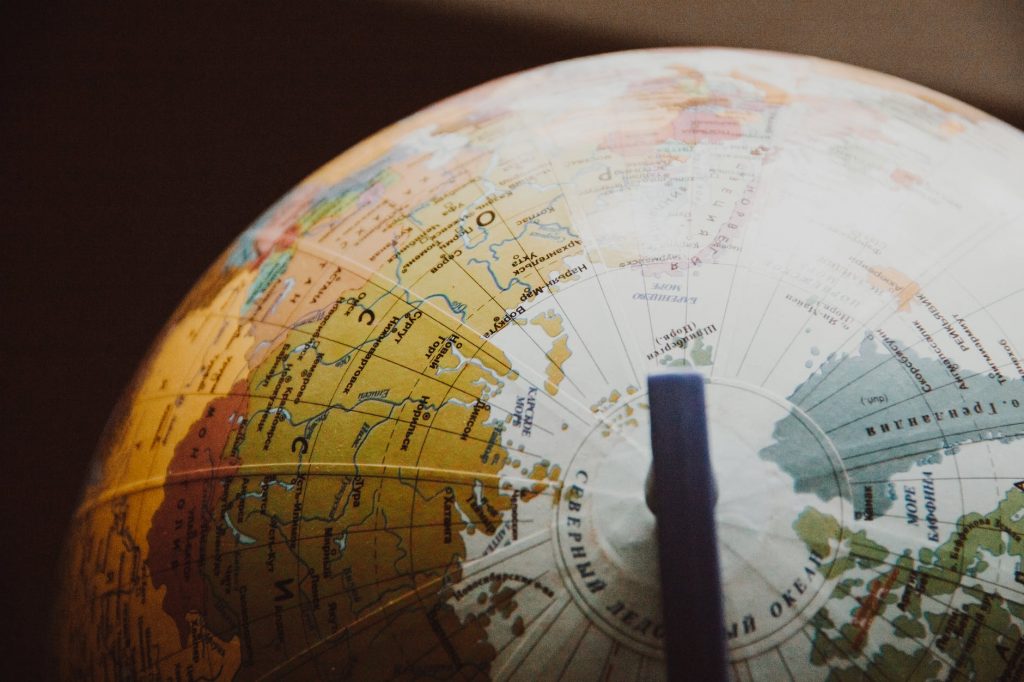 On the larger level,  there are now more than 24-million confirmed cases of the coronavirus in the United States. 
Johns Hopkins University reports the death toll is just above 398-thousand.  The nation has averaged more than 230-thousand new infections and at least three-thousand deaths every day this month. 
Globally, there are more than 95-million confirmed cases, and more than two-million deaths.