The Department of Health Services is confirming 22-hundred-and-69 new COVID-19 over the last 24 hours.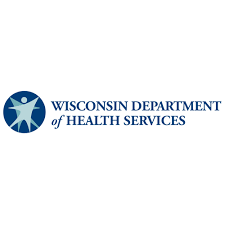 The data released today boosts the total number of cases statewide since the pandemic began to over 518-thousand.  Thirty-two deaths were also reported today raising the death toll to over five-thousand-300.
CLICK HERE FOR AN EASY TRIP TO WI DHS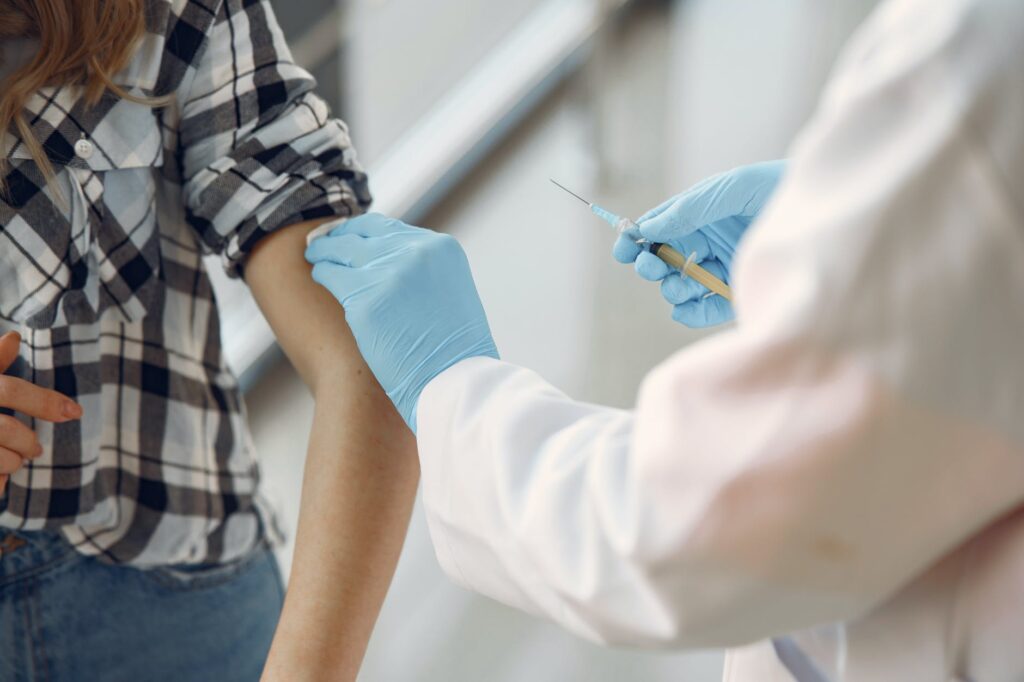 When it comes to vaccination roll out here in our area, Gov. Tony Evers today announced the Wisconsin Department of Health Services (DHS) and the Wisconsin National Guard (WING) will launch the Mobile Vaccination Program on January 19.
As additional vaccine is allocated to Wisconsin, this initiative is meant to accelerate vaccination efforts and expand accessibility to all corners of Wisconsin by supplementing local partners with staffing support and resources.