The Wisconsin National Guard is sending troops to Washington, D.C. for Joe Biden's inauguration.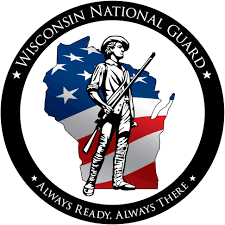 The governor yesterday ordered 500 troops from both the Army and Air National Guard to head to the nation's capital. The Wisconsin troops are just part of a massive deployment of National Guard troops from across the country to D.C. ahead of next week's swearing-in, and possible protests at the U.S. Capitol.
The Wisconsin National Guard is also clarifying rumors circulating on social media that the department of homeland security is planning to mobilize soldiers to lockdown citizens in states across the U.S. The Wisconsin National Guard posted to Facebook saying any posts about the federal government activating martial law are false, and they encourage people not to share them.