Unsurprisingly, Wisconsin's members of Congress are split along party lines on President Trump's impeachment.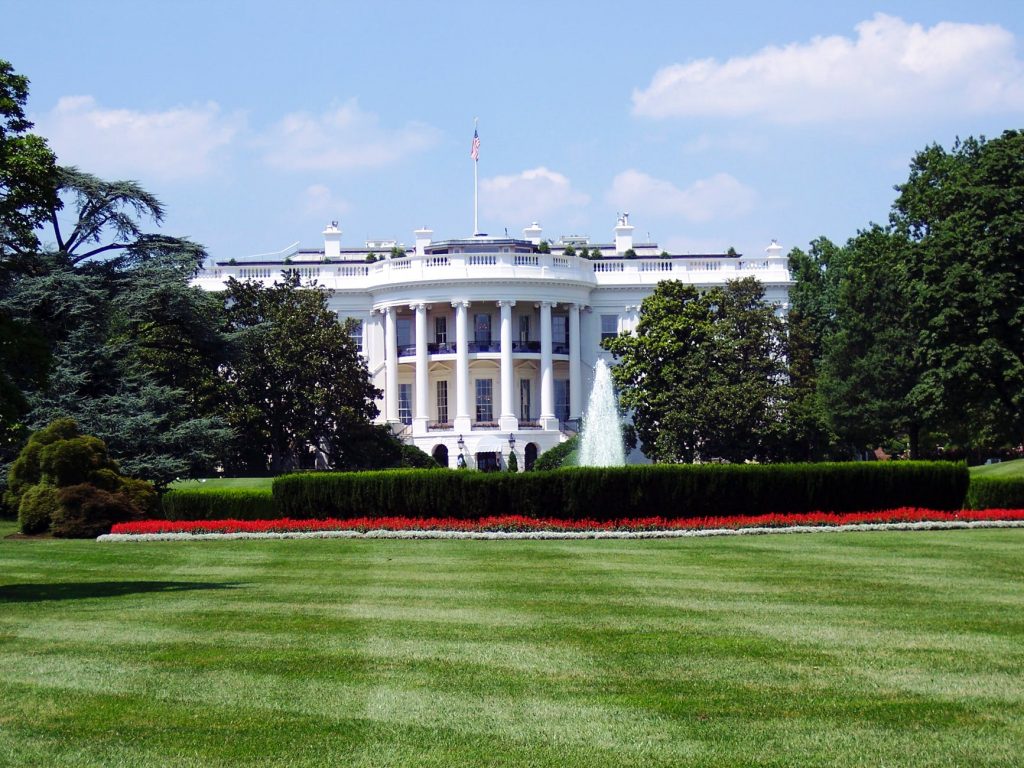 Milwaukee Democrat Gwen Moore says the president needs to be impeached for inciting last week's riot at the nation's Capitol. So do western Wisconsin's Ron Kind and Madison's Mark Pocan. Republicans, including southeast Wisconsin's Scott Fitzgerald and Janesville's Bryan Steil, have said impeaching the president will not help heal the country. Republican Congressman Mike Gallagher this week asked Joe Biden to step-in and talk House Speaker Nancy Pelosi out of her impeachment push.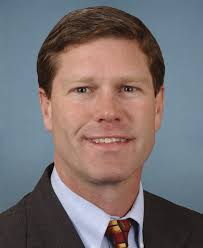 More from our local reps show Western Wisconsin Congressman Ron Kind is a vote for impeachment. Kind yesterday said he is ready to vote to impeach President Trump a second time. Democrats in the House are driving to impeach the President before he leaves office next week. Overall, Wisconsin's congressional delegation is split along party lines on impeachment.