Wisconsin's governor spent a lot of the time in his new State of the State speech talking about the past.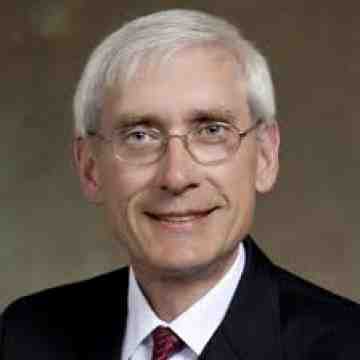 The governor last night talked about the coronavirus, the impact it had on the state last year, and what the virus will mean for the state in 2021. He also talked about the unemployment backlog that left tens of thousands of people in Wisconsin waiting months for their unemployment benefits. The governor promised to fix the outdated systems at the Department of Workforce Development, but said it will take years. The governor didn't mention the state's vaccine program or its slow roll-out.

We will show you different sides so you can decide.

There are not many Republican fans of Governor Evers' State of the State speech. Republican lawmakers say the governor failed to deliver a solid plan for either the coronavirus or the state's general direction last night. State Senator Van Wanggaard said the speech was backwards-looking, depressing, and divisive.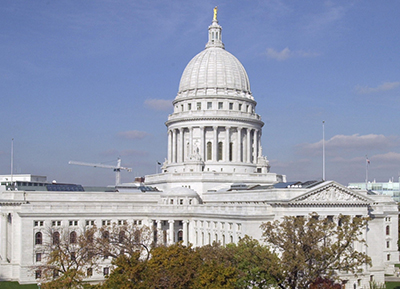 When it comes to reaching across the aisle to move ahead, there is hope for the latest coronavirus relief package at the Wisconsin Capitol.
Governor Evers yesterday said he would sign the plan approved by Republicans in the state Senate. The governor says it's not perfect but it is something. That plan includes many of the things that the governor has asked for, but it also includes liability protections for businesses, schools, and non-profits in the state. The plan now heads to the Assembly for a vote.