Wisconsin Lottery's Wisconsin-only lotto game, Megabucks, entered 2021 with a lucky $1.4 Million winner. Jessica Eickman of East Troy claimed a winning Megabucks winning ticket, worth $1.4 Million annuity, $1.1 Million cash, on January 5, 2021. Eickman purchased the quick pick ticket for the December 16, 2020 drawing at Frank's Piggly Wiggly in East Troy of Walworth county.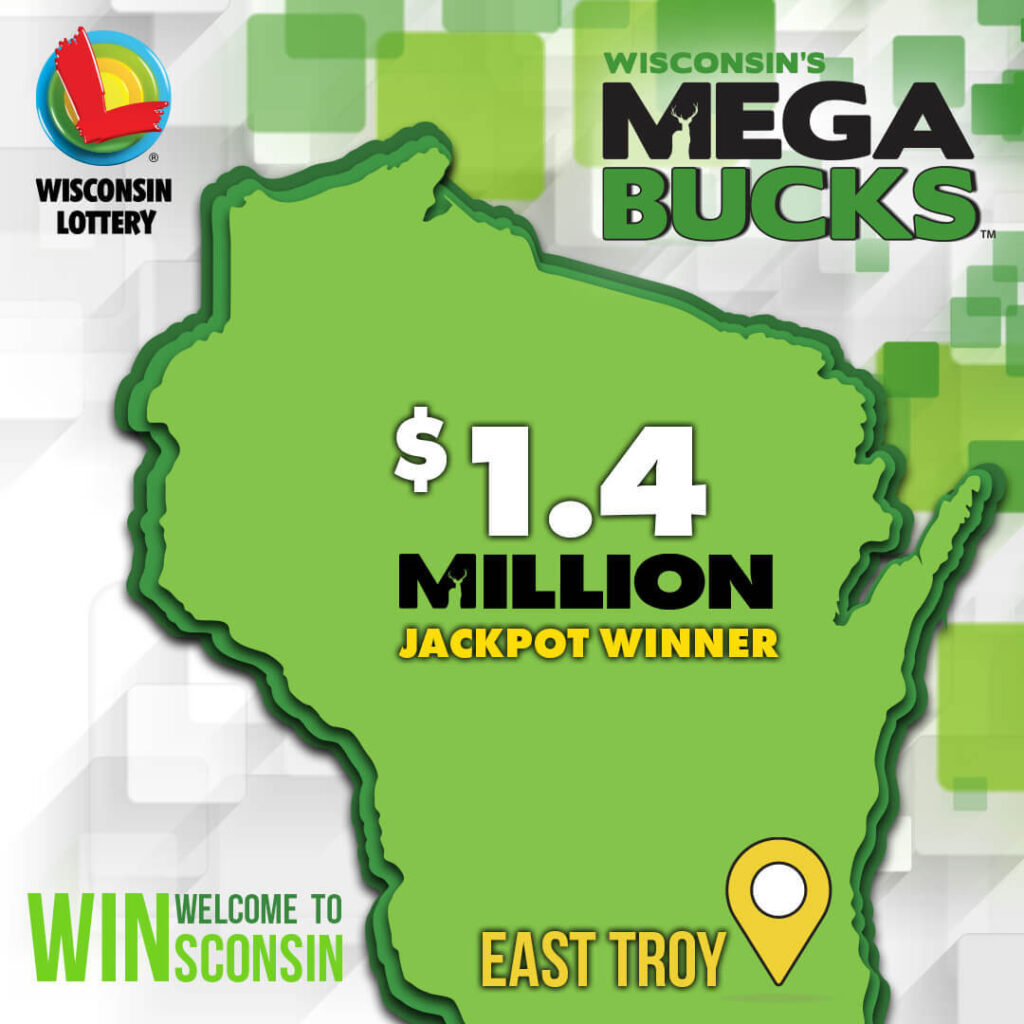 Eickman called the win "a very unexpected and wonderful gift" and was shocked to discover she had the jackpot-winning ticket. She is a loyal Lottery player who plans to keep working and to use her winnings to save for retirement and share with her daughter.
The most recent Megabucks jackpot win of $1.0 Million, for the January 6, 2021 draw, was purchased at Lisbon Express Inc. in Milwaukee. To date, the winner has not claimed the prize.
There were a total of three Megabucks jackpot wins in 2020 – Eickman's in December; a $1.9 Million annuity win from September 5, claimed by a Neenah man; and a $10.7 Million annuity was won by a Merrillan man in April 2020. The Megabucks jackpot had rolled for over a year prior to the April 2020 win.