Another large-scale winter weather system is expected in time for Christmas in the Northeast.
The weather system will consist of storms out of the upper northwest bringing snow to the states bordering Canada and the Rockies early in the week.  The jet stream is expected to take a drop southward east of the Mississippi later in the week pulling the system with it along with frigid air from the north.  Rain is predicted midweek in the south central and northeastern states. 
By Christmas Eve and Christmas Day, forecasters say the cold air and lower jet stream will cause the rain to change to snow and ice for much of the northeastern region that was already hit last week with abundant snowfall.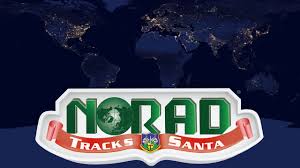 Curious how this might affect Santa's commute? CLICK HERE to follow the latest from the North Pole.