The state of Wisconsin is very likely on its way to setting its own standards for forever chemicals.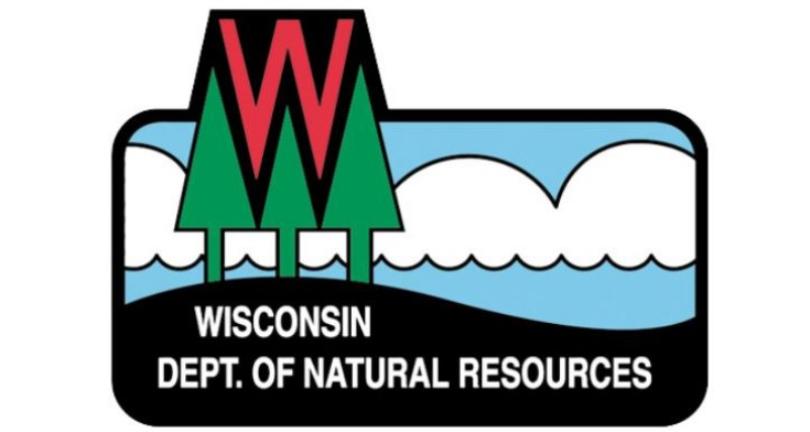 The state's Department of Natural Resources yesterday released a report of PFAS chemicals. PFAS chemicals are used in all manner of things, but are the main component in fire fighting foam at airports. DNR's report says in order to keep PFAS chemicals from polluting local streams and fields Wisconsin needs to set its own environmental standards.
The federal government had been in charge of those standards in the past. Wisconsin is looking to set standards that are lower than what the federal government allows.