It's here! A day to give thanks, ask for seconds (okay, 3rd's…4th's?) and soak up some family time.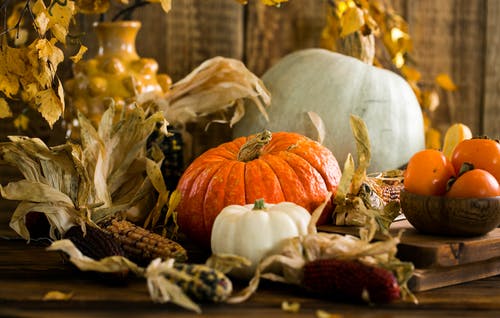 Today is Thanksgiving. Thanksgiving is marked in a variety of ways in Plymouth, Massachusetts, the original home of the pilgrims. Plymouth Rock typically draws tourists, although the story of the rock is probably more legend than truth, since there is no evidence that the pilgrims actually stepped onto the rock when they came ashore in 1620.
The legend began in 1740, when one of the church elders stopped the town from building a wharf over the rock, by claiming he was told as a very young boy that the pilgrims did use it. However, many Native Americans view Thanksgiving as a national day of mourning. They say the pilgrims brought genocide, disease, and despair to their tribes.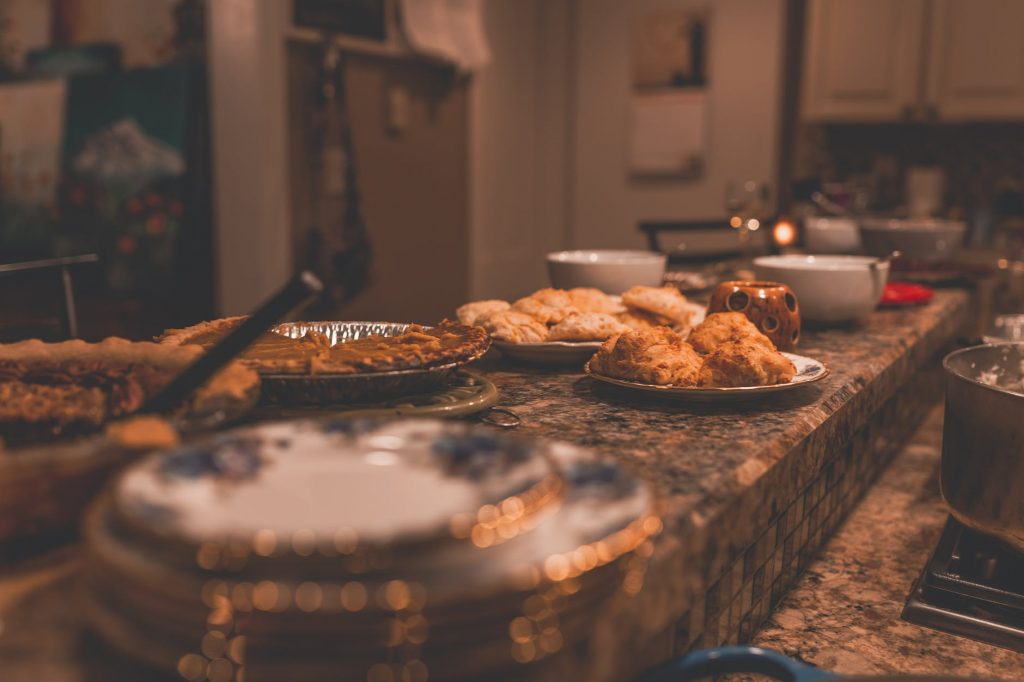 Here in modern day history, the tables are set for a different kind of gathering for some. Families across the country are gathering on Zoom this Thanksgiving because of the coronavirus. The CDC has urged Americans to skip traditional family gatherings due to a recent surge in the virus, so instead, many families will be putting laptops on the dinner table for a virtual gathering.
And about that meal? Feeding the family at Thanksgiving this year will likely not take as much out of your wallet.
A new report shows a turkey day feast for ten will cost an average of about 47-dollars this year, down from 49-dollars in 2019. The average cost of this year's Thanksgiving dinner is the lowest in a decade. The calculation of the average price factored in costs for a turkey, stuffing, sweet potatoes, peas, cranberries, pumpkin pie with whipped cream, and coffee, along with leftovers to spare.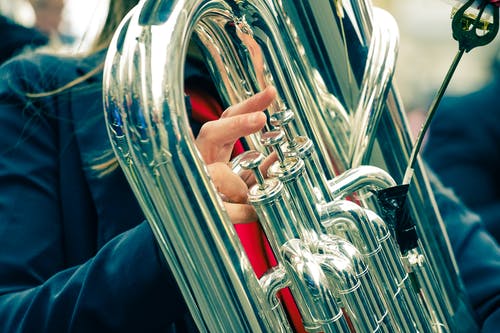 And it when it comes to traditions away from the table, the annual Macy's Thanksgiving Day parade in New York City will be different because of coronavirus. NBC's Jay Gray reports.
Macy's officials say someone watching it on TV won't see crowds, but will get to see floats, character balloons, the Rockettes and other annual traditions. The number of parade participants has been cut by nearly 90-percent because of coronavirus. The TV-only presentation is a virtual event with floats and performers being filmed traveling just one block. Those taking part in the parade will wear masks. But on TV, at least it will bring some familiarity.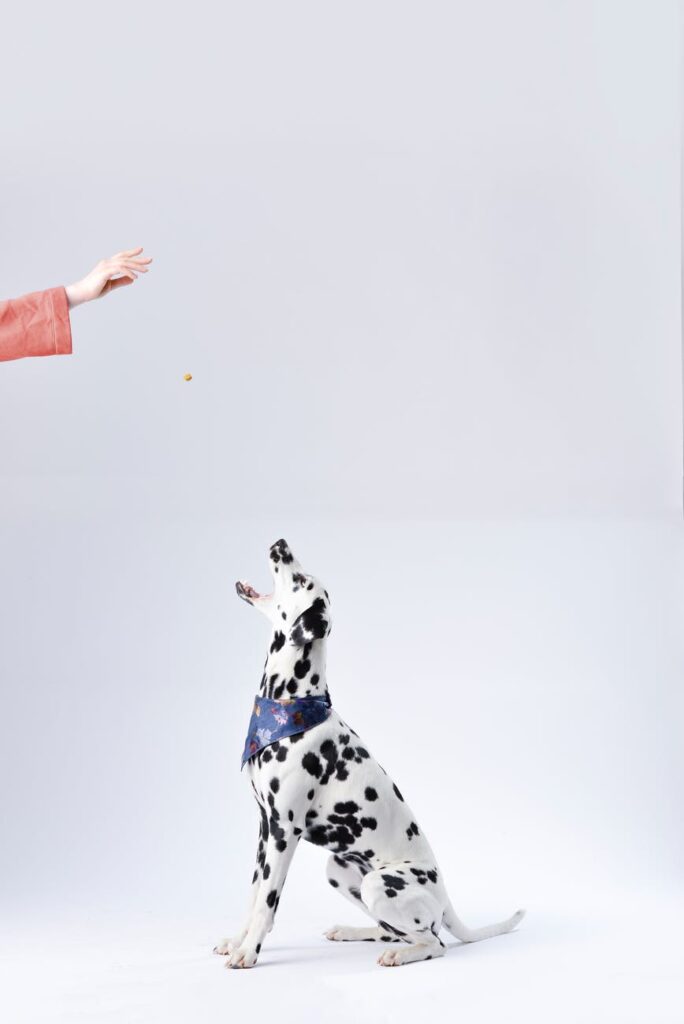 And don't forget the dog show! A time honored holiday tradition continues today with the 2020 National Dog Show. But because it is 2020, there will be some changes. This time around there will be no spectators on hand. The competition is also being limited to just 600 dogs, down from nearly two-thousand in normal years.
The show is being held at the Greater Philadelphia Expo Center in Oaks, Pennsylvania and will air live on NBC following the Macy's Thanksgiving Day Parade.
Whatever today brings you, both on the plate and off, wishing you a scrumptious, safe and happy Thanksgiving, 2020!
We are thankful for you stopping by the 7.1.5 Newsroom.
And let's not forget…If you're alone or just feeling alone on Thanksgiving this year, we want to remind you that there are options that might help you feel better. Local professionals recommend reaching out to friends and family by phone or video call, and the opposite for those celebrating with others and know someone else is celebrating alone.
Although it may feel lonely, you are not alone.