The only positive from Wisconsin's recent spike in coronavirus positives is that the virus is becoming less deadly.
The state's Department of Health Services reported another six thousand positives yesterday, and another 12 deaths. Since March, just over 26 hundred people have died from the virus in the state. But with now over 300 thousand positives, the state's death rate is down to point-eight percent.
When it comes to the hospitalizations, there are almost 21 hundred people in the hospital with the virus across Wisconsin. Of them, 446 are in the ICU. DHS says 18 people are being treated at the state's overflow hospital at the state fairgrounds in West Allis.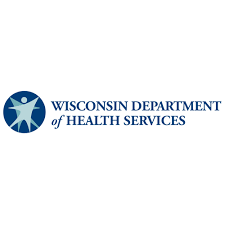 The situation remains serious in our state and you can always get more information from the Wisconsin Department of Health with an easy CLICK HERE.