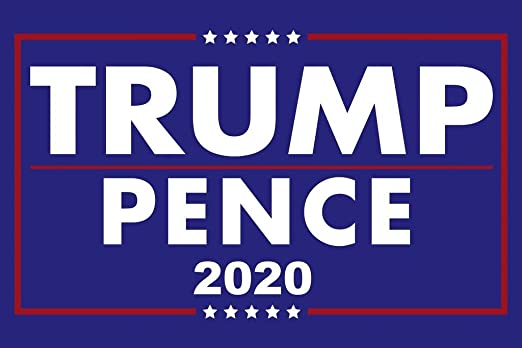 The Trump Campaign is confident that President Trump will be victorious in Pennsylvania as election officials say millions of mail-in ballots are still being counted. Speaking with reporters, the President's son Eric Trump called the election an "absolute fraud" because Democrats are "trying to cheat us out of it."
President Trump's personal attorney Rudy Giuliani said the situation in Pennsylvania is a "political hack" because he claims their campaign was not allowed to view ballots being counted properly.
He added that a lawsuit has already been filed and that they have filed one in Wisconsin for the same reason. Giuliani suggested that it is "quite possible" that they will file a "national lawsuit" if Joe Biden wins.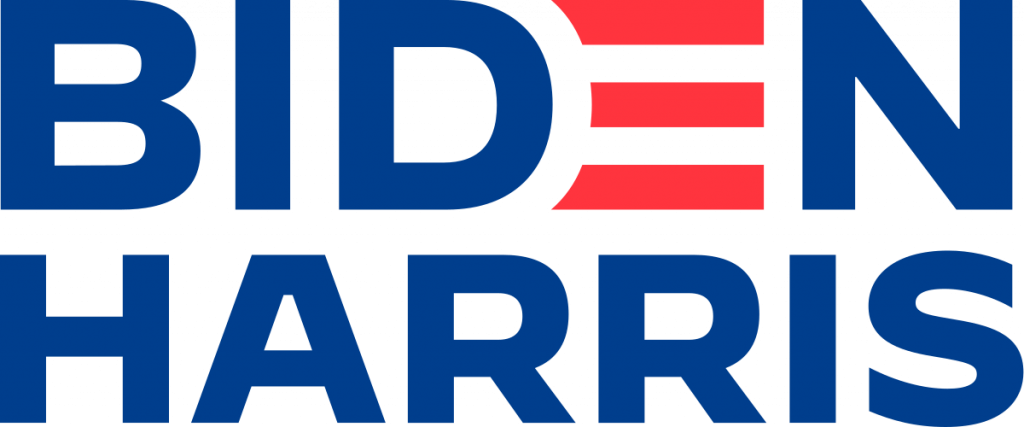 On the Biden side of the ticket:
Democratic presidential nominee Joe Biden is confident that he is on the path to the presidency. Speaking in Delaware, Biden cited trends in the battleground states of Wisconsin, Michigan and Pennsylvania.
NBC News projects Joe Biden as the winner of the 2020 presidential election in Wisconsin. Sue Danielson reports.
Biden is projected as the winner in Michigan as well. The former VP called democracy the heartbeat of the nation and he said the people decide elections. Biden insisted that all votes must be counted. He praised the high volume of votes in the presidential election during the ongoing coronavirus pandemic.
Biden said it will be time to come together as a nation after the dust settles from the election. He argued that Americans of differing viewpoints must stop seeing each other as enemies. Biden was joined by his running mate, California Senator Kamala Harris, but she did not make any remarks.