A Menomonie man will spend the rest of his life in a state mental institution for killing his father.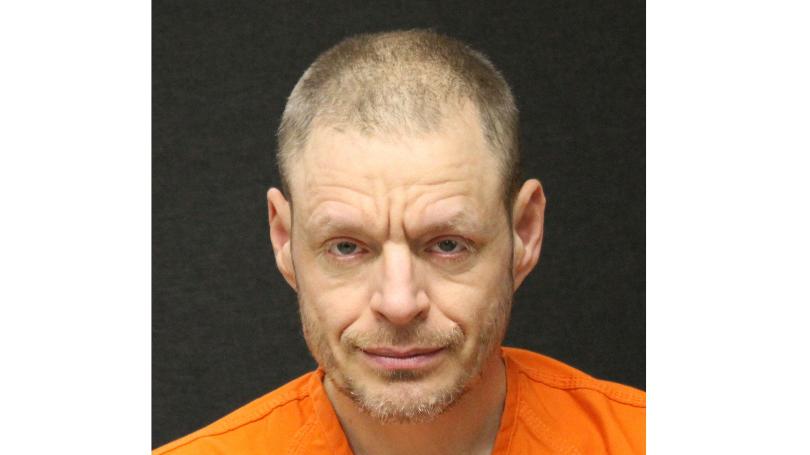 You may have paged through the paper and saw that The Chippewa Herald reported 51-year-old Gary Styer was sentenced last Friday. He's accused of killing his father in January. Styer pleaded not guilty to first-degree intentional homicide by reason of mental disorder.
The Dunn County District Attorney says because of the brutal nature of the murder, Styer needs to be supervised for the rest of his life.